Boyaa Poker Tournament (BPT), 2017 New show, with 600 million HKD (about $770,000) and international ranking points!
This year, along with the help of its new BPT global satellite tournaments, the BPT has become a magnet for our players in the five major regions. Since the starting of the qualifiers on August 1, we've delivered 272 invitation letters. Here are the highlights of these online battles for tickets:
Mainland China Zone
Mainland China is the undisputed main force, an authentic colossus that is leading the race with 116 invitations for the Macau Final.
As usual, players in China won the tickets through the preliminaries, semifinals, and online finals of the online qualifiers, but size matters and China has a lot, so obviously it can send more players for the final battle than anyone else.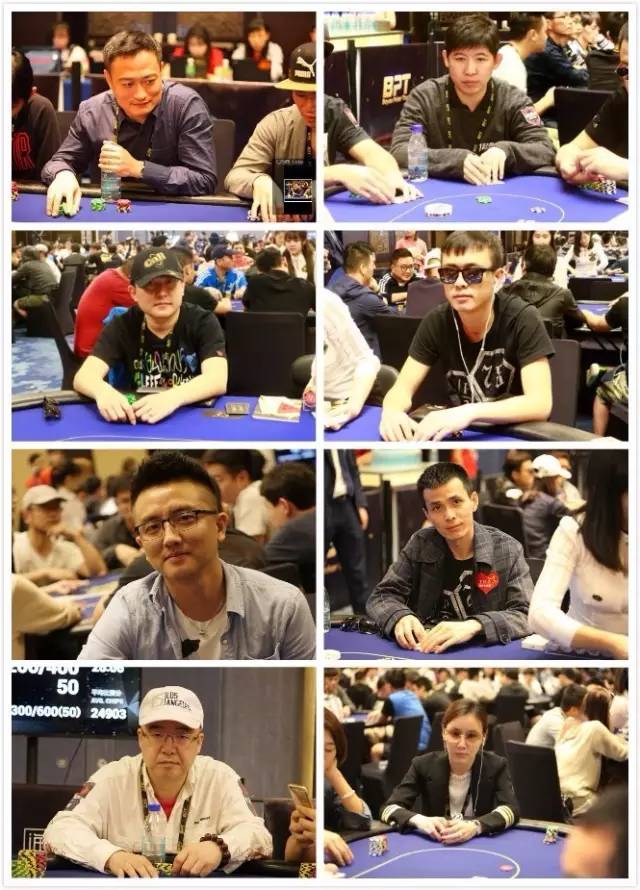 Hong Kong, Macau and Taiwan Zone
76 people from this zone have already won invitations to the Macau Final. A great achievement for this small Zone that should not be overlooked. In fact, the 2016 Macau champion, Ye Lang, was a poker fighter that of this army. And in this 2017, once more, we are expecting a great display of technique, intelligence, and enthusiasm from players of this powerful Macau-Hong Kong-Taiwan zone.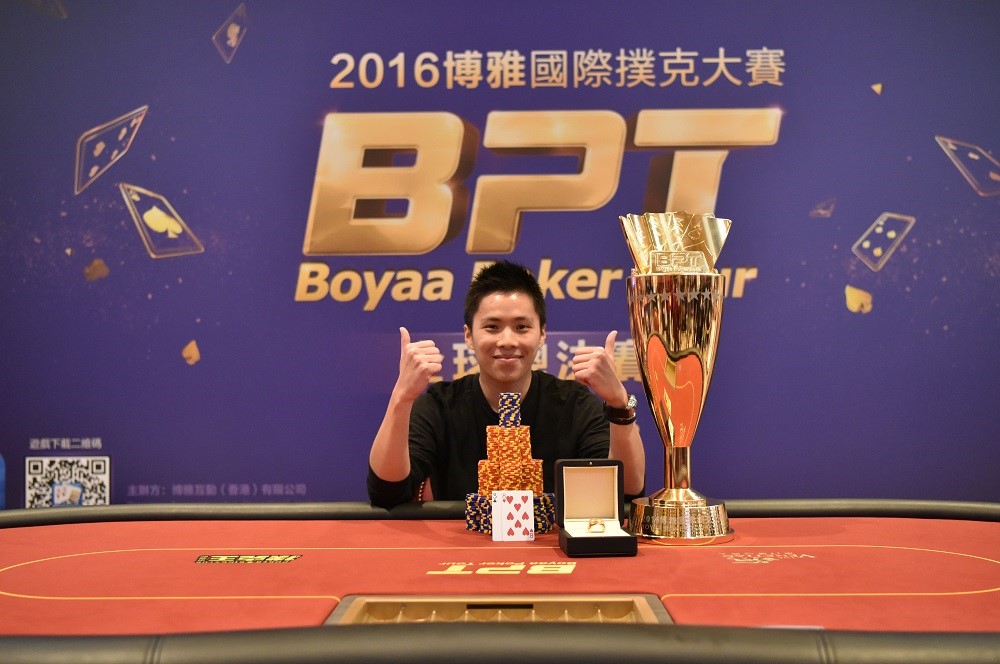 Southeast Asia Zone
Southeast Asia is at the core of Boyaa Interactive, and its players have been using Boyaa Texas Poker for years as their favorite platform to play poker. And in 2017 they will for sure show off their experience in this new BPT.
Until September 4, this zone had won 66 invitations letters, with the Vietnam area ending the online qualifiers on September 6, so now they can prepare with time their Tour to Macau.
Thailand and Indonesia online qualifiers will continue for a bit more, but with over 80% of activated invitations among Thais (80%), it's clear that excitement is boiling to feverish levels in that paradisiac tropical area. Sure the cards are not on the Macau tables yet, but we can start hearing the sound of beating drums and activated invitations coming from the hot blooded South!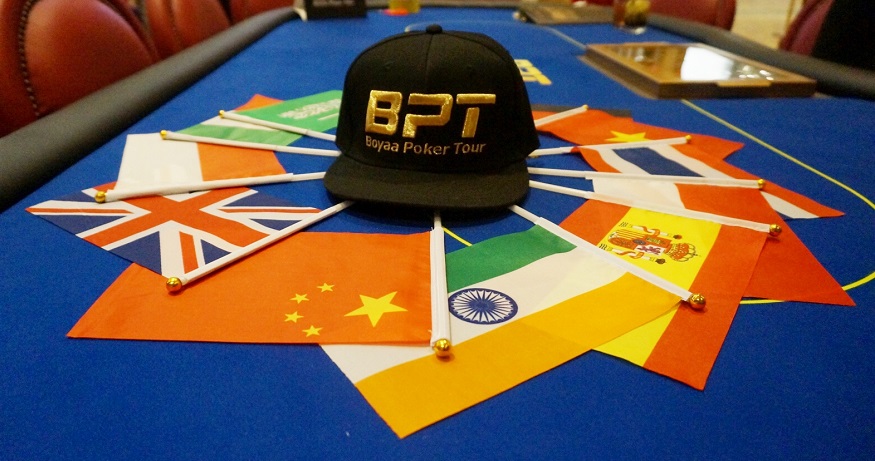 Europe and Middle East Zones
The European Zone finished its qualifiers right after the BPT Dublin, with 12 invitations won in an extraordinary year that saw its first Europe BPT. And on the other side of the Mediterranean sea, following the Europeans, the Middle East has gotten two invitations for Macau Final. An incredible Odyssey for players from both zones. A voyage across Asia and the Far East to show their skills against bigger forces. A real Challenge. But maybe not a dream!
Qualifiers are active, waiting for you to come
2017 BPT online qualifiers keep going forward and opening new routes for the Final in Macau. In October. Hopefully with you!