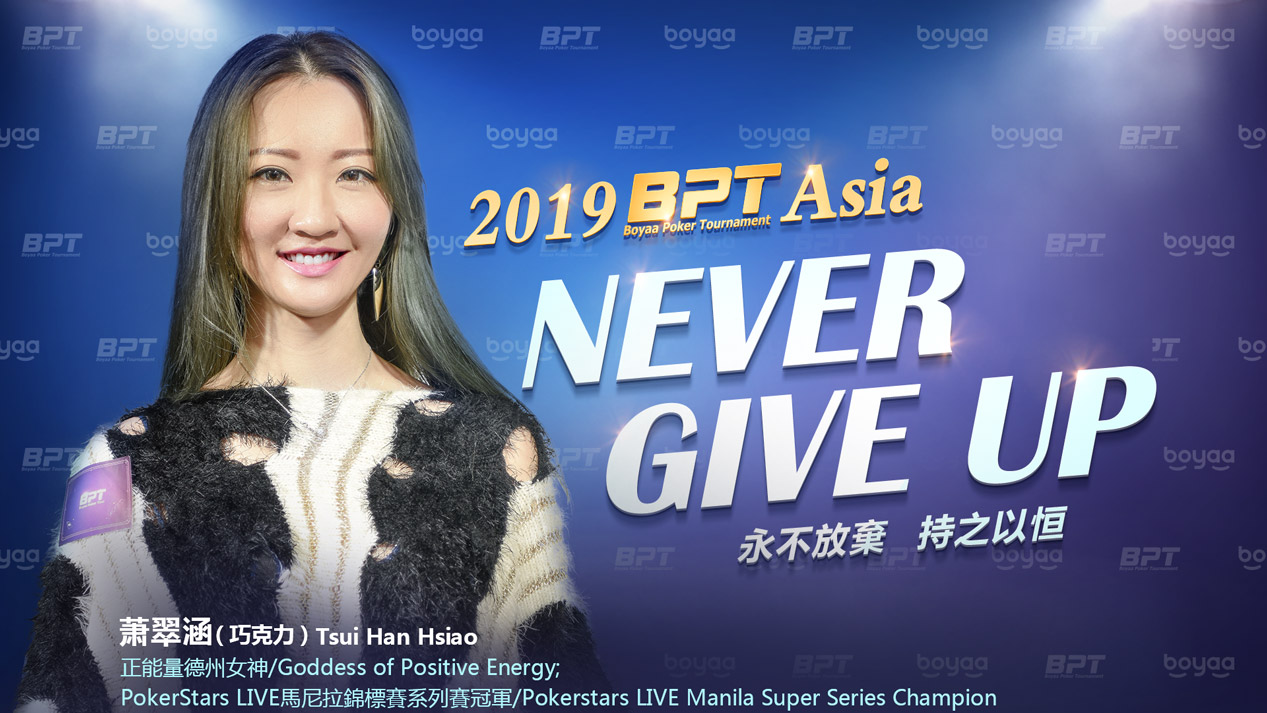 Q: Can you introduce yourself and let everyone know about you?
Chocolate: Hi, everyone, my name is chocolate. Everybody calls me Chocolate because my skin is dark. I used to like outdoor activities, such as rock climbing, water skiing, surfing, etc., so my skin always was dark. I started to play cards around the end of 2016. In fact, I had played with my friends before and played some home games but at that time I didn't understand the game. Playing cards was like a lottery; like I want to play this hand, someone opens and I just limp along( bet the absolute minimum). I play online a lot so I can observe more hands and the attributes of each player.
Q: What do you think is the most important part of playing a game for you?
Chocolate: Yes, the essential thing to play is patience. Sometimes it may be that you wait for 1-2 hours or 3-4 levels and still don't have good cards, which can make you feel very anxious. There are no really good cards, and once you get something, you feel good and want to All-in. However, in a tournament, you can't do that because if you fail, you are out, and you need at least to enter the bubble. The most important thing in the game is patience and wait for a good occasion to double your stack
Q: Since you play Texas Poker, have you had any good experience that you´d like to share?
Chocolate: I have seen a good story. It's about a member of the Chinese Association. He had bad cards, a 8 high, and he called other player's bluff in the River. He lost, but he was right in that the other player was bluffing. He was outstanding , and he understood the opponent's state of mind. This is probably one of the most interesting things I have heard.

Q: Did you hear about BPT before?
Chocolate: Actually, I heard about the BPT. I used to play online in Taiwan. Boyaa Texas Hold'em doesn't require high Buyin so I only need to spend a little bit of money to play. My family and his colleagues are also playing. Playing the Boyaa competition. My experience in BPT is not large since I didn't participate before, but I have heard that Boyaa has held large-scale events in Macau and Sanya.
Q: How did you know about this BPT Asian competition? What are your expectations for this competition?
Chocolate: Because Chinese people have been holding some large-scale competitions this year I know BPT from the association, and I am most looking forward to discuss card skills with the world.

Q: What are your wishes for the upcoming BPT Asia?
Chocolate: I hope that this time more people will see that Texas Hold'em is not gambling. It is a very good competitive game. I hope that Boyaa's BPT in Taiwan will be successful. I also hope that I can sit on Final table and let everyone see me again.
Q: Do you have the confidence to win the championship in this BPT Asia?
Chocolate: Confidence must be there. I'm joking. I think there will be many poker masters, so no matter what do I achieve in this tournament, my expectations are just to do my best. Of course, I also hope that I can win this championship!
To BPT players:
Hello everyone. I am chocolate.
2019 BPT Asia is a big event that will be held on June 28th at the Taipei Chinese Texas Poker Association.
It is a large-scale event with a guaranteed prize pool of 5 000 000 NTP .
There will be many players from all over the world. I hope that everyone will come to the BPT Asia on June 28th.
See you!