The 2021 BPT online ended successfully with 100,000 players competing in the same tournament
The 8th Boyaa International Poker Tournament (BPT) held by Boyaa Interactive, came to a successful conclusion on September 25, 2021. The tournament attracted more than 100,000 players from Thailand, Taiwan, Hong Kong, Malaysia, Vietnam, Indonesia and other regions.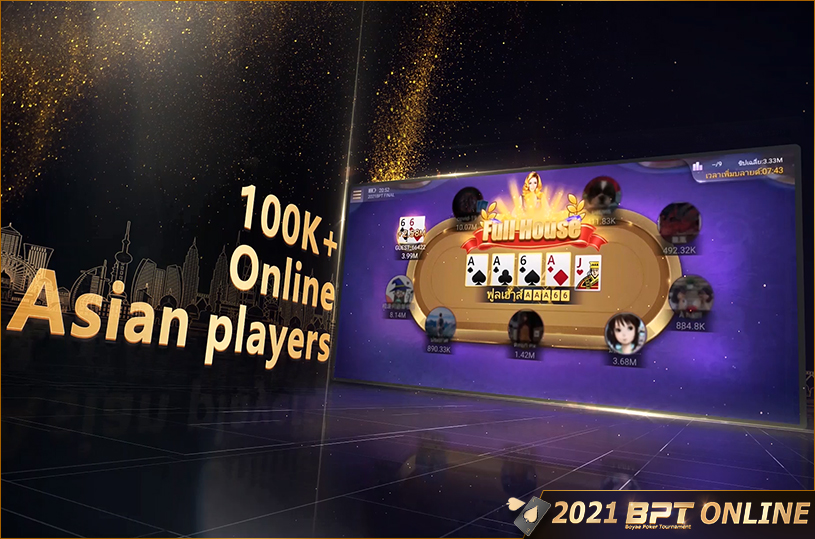 Tournament upgrades with high-end gold phone rewards
This year's event was upgraded, increasing the type of side events in the qualifiers and ticketing offer for players through the short-deck, killing and bounty events. The finals also provided a huge prize pool of 800g gold, 21 branded phones, and BPT online luxury gift packages.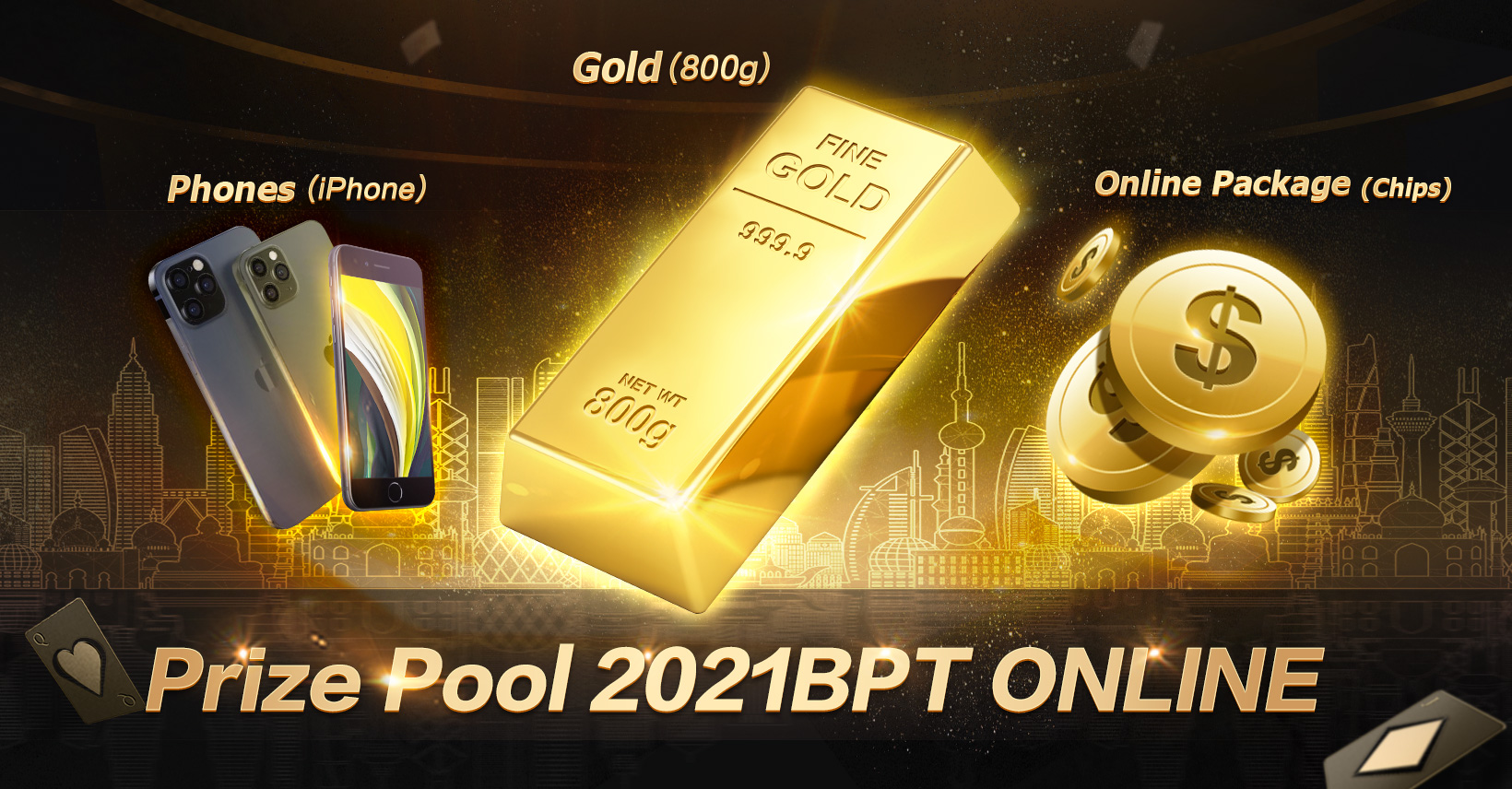 100,000 Texas Poker players competed in the same server
The 2021 BPT Online Texas Poker Tournament started in August, and daily qualifiers were held in the Thai, Vietnamese, Indonesian, and Traditional Chinese versions of the "Boyaa Texas Poker APP". As of the end of September, for about 2 months, a total of 150 players won tickets in the qualifiers for the finals! In the end, Thai player GUEST_66422 (game nickname) won the championship title with and outstanding demonstration of poker skills, winning the 260g gold reward and the online gift package!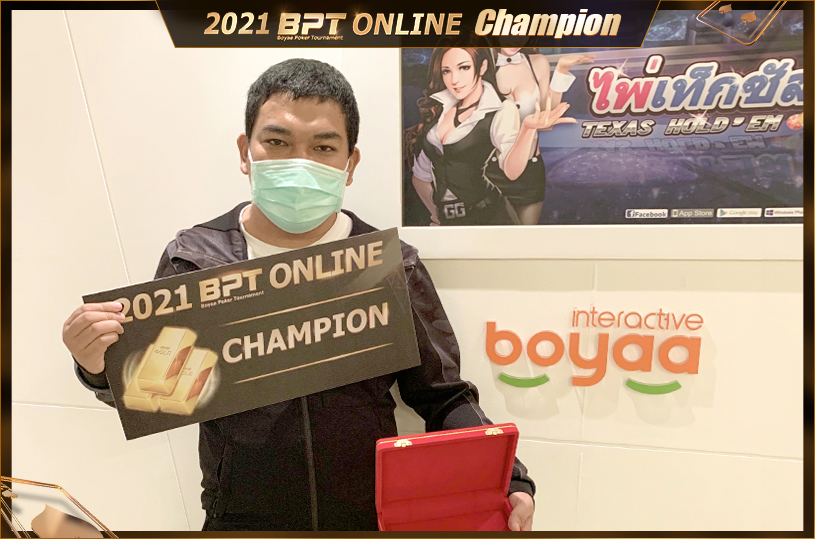 Another 29 players made it into the Reward stage with their excellent skills and won the corresponding gold and phone rewards.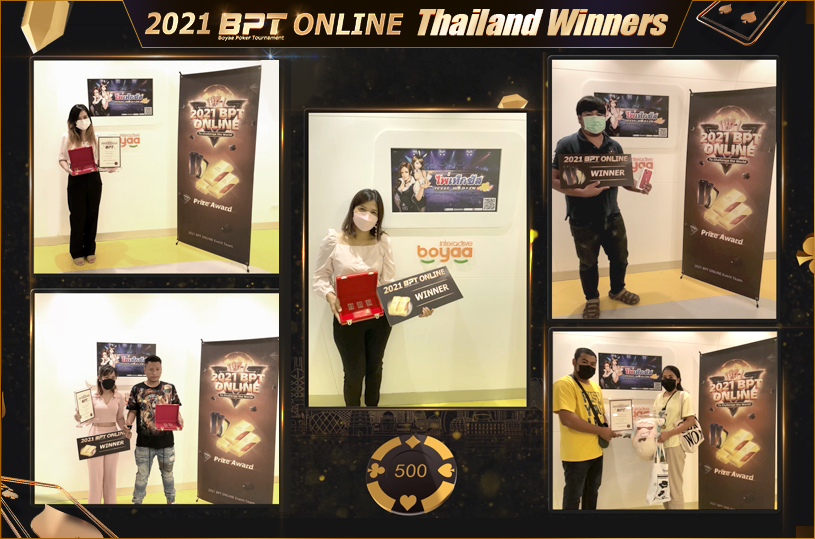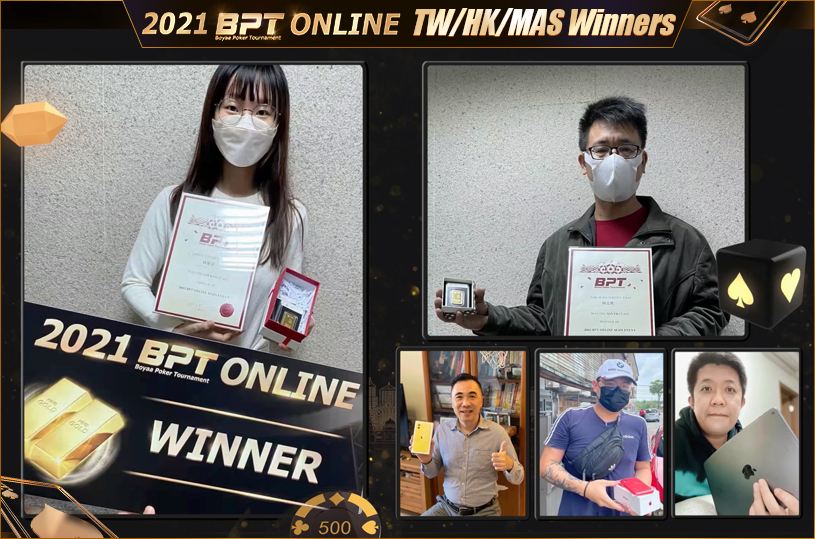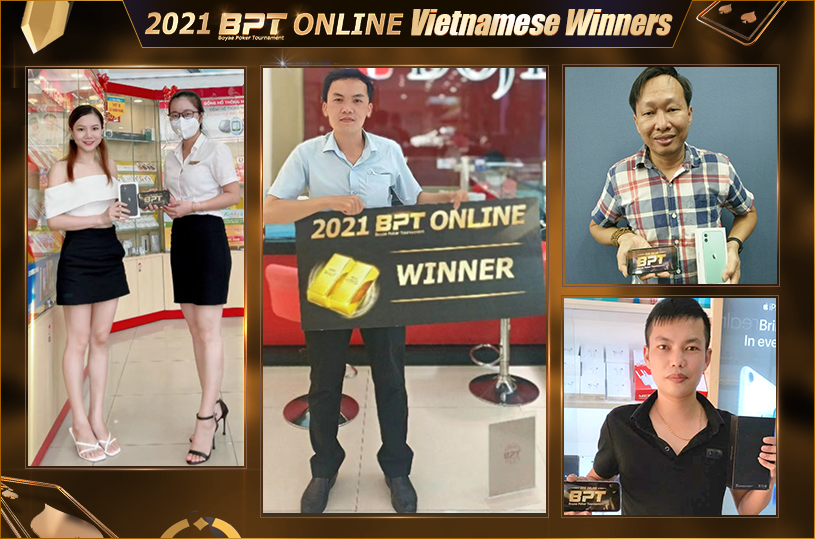 Following our motto "To Challenge the World", Boyaa Interactive has kept its commitment to provide a leading Texas Poker event and a global platform for poker enthusiasts。 For many years, whether they were online or offline, or in Asia or Europe, BPT has consistently brought a mix of fair and professional events and services to players. A widely praised effort.
BPT will continue next year as awesome as ever!