The 9th Boyaa Poker Tournament (BPT), organized by Boyaa Interactive, successfully concluded on the evening of September 17th. The tournament lasted 45 days, attracting more than 100,000 players in the selection process. After nearly 8 hours of competition on the final day, the finalist from Taiwan (game ID: Josephine) won the championship, 260g of gold rewards and the champion's deluxe online gift package.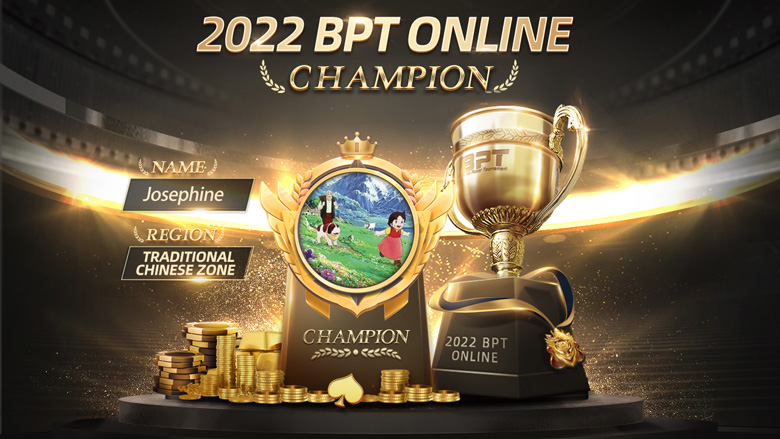 This year's BPT tournament started on July 25 for the selection and ended on September 17 for the grand final. The total prize pool of the tournament was 800g gold, 21 branded cell phones and tablet PCs and other generous rewards that attracted players from many regions including Thailand, Singapore, Taiwan, Hong Kong, Malaysia, Indonesia and Vietnam.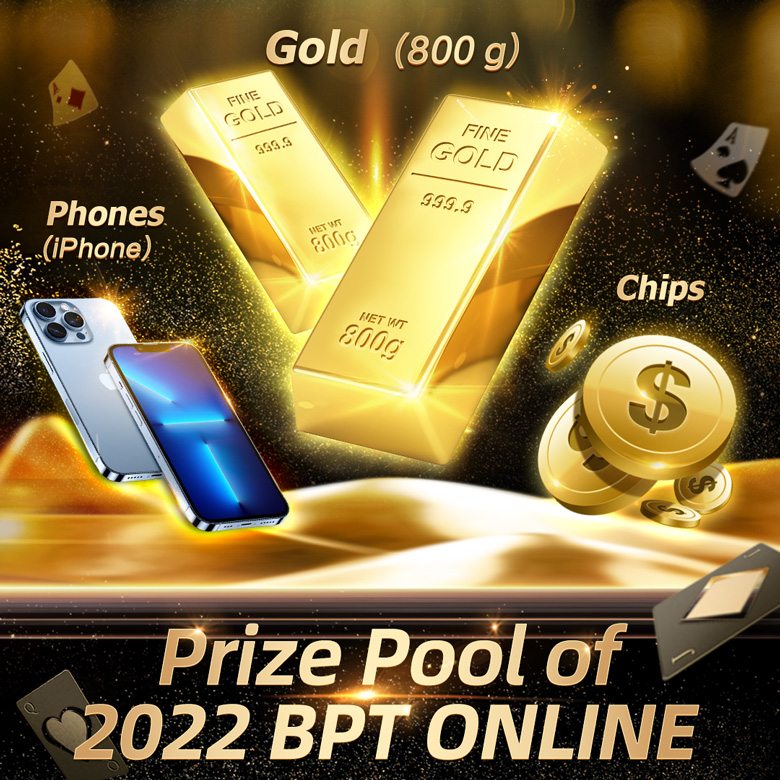 This year's BPT added a new team event with a regional rivalry format, which greatly increased the interest of the tournament. Additionally, the prize pools for the Knockout and Short Deck events grew by two from previous events. After several rounds of fierce competition, a total of 136 entrants entered the final round. Among them, 9 players stood out from the rest and shared the reward of 800 grams of gold. A total of 21 players were rewarded with branded cell phones and tablets. In a post-tournament interview one player stated: "The BPT setup is very attractive and provides a great platform for Texas Poker fans from different countries and regions to exchange experiences and compete with each other every year. The tournament is very exciting and definitely worth it. I hope the BPT can be held offline soon."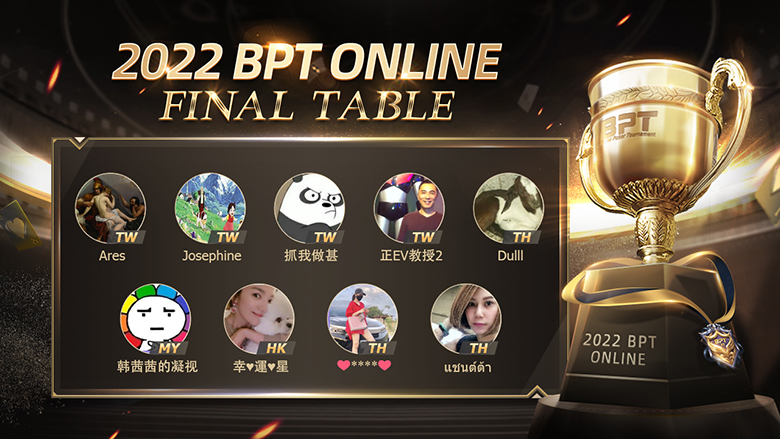 Staying true to our motto "To Challenge the World", Boyaa Interactive has maintained its commitment all these years to offer players a professional and fair Texas Poker tournament platform, and has successfully held many international European and Asian tournaments, both online and offline. Boyaa Interactive will continue to operate the BPT brand with dedication and will continue to offer exciting poker tournaments to Texas Poker fans. See you again at the next BPT!