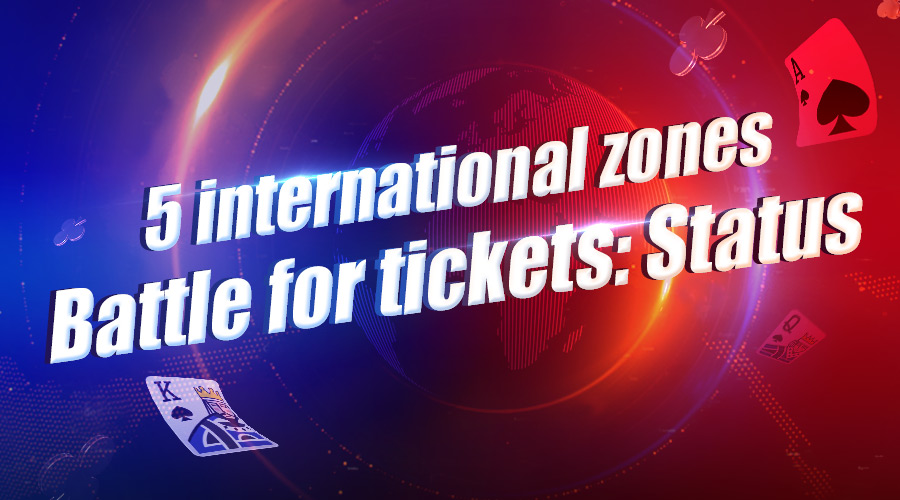 2017 Boyaa Poker Tour qualifiers have been opened since August 1st. After 7 days of online battles, some of the best players already got invitations for the BPT 2017 Macau Final.
Who are they? Come and follow us:
China Mainland
20 seats have been already issued for the BPT 2017 Macau Final in China via Boyaa Poker platforms.Up to August 1, Texas Poker platforms have already delivered 20 tickets. Among them, two players have already activated the invitation tickets. Aside this, there are more and more news coming....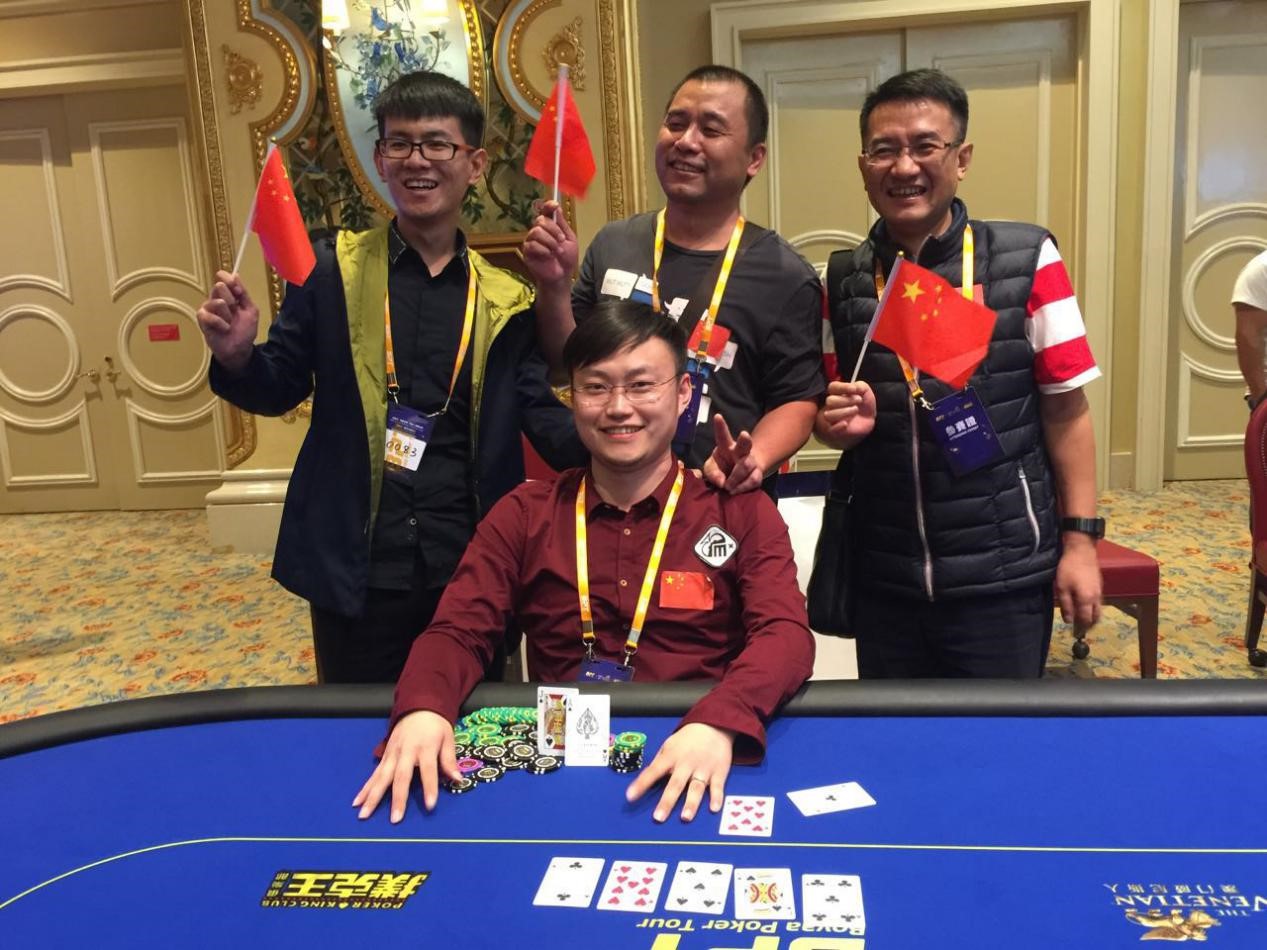 (2016 Players from China Mainland )
Southeast Asia
Invitations have been sent: 7 in Thailand, 2 in Vietnam, 1 in Indonesia. Like last year, Southeast Asia has a strong presence and is showing its strength
Since the South-East Asia zone started its poker battles, players have been getting more and more excited. Up to now, ten players have received invitation letters. Among them, seven Thais, two Vietnamese and one Indonesian. Among these, there are already some who went to a former BPT and show their expertise.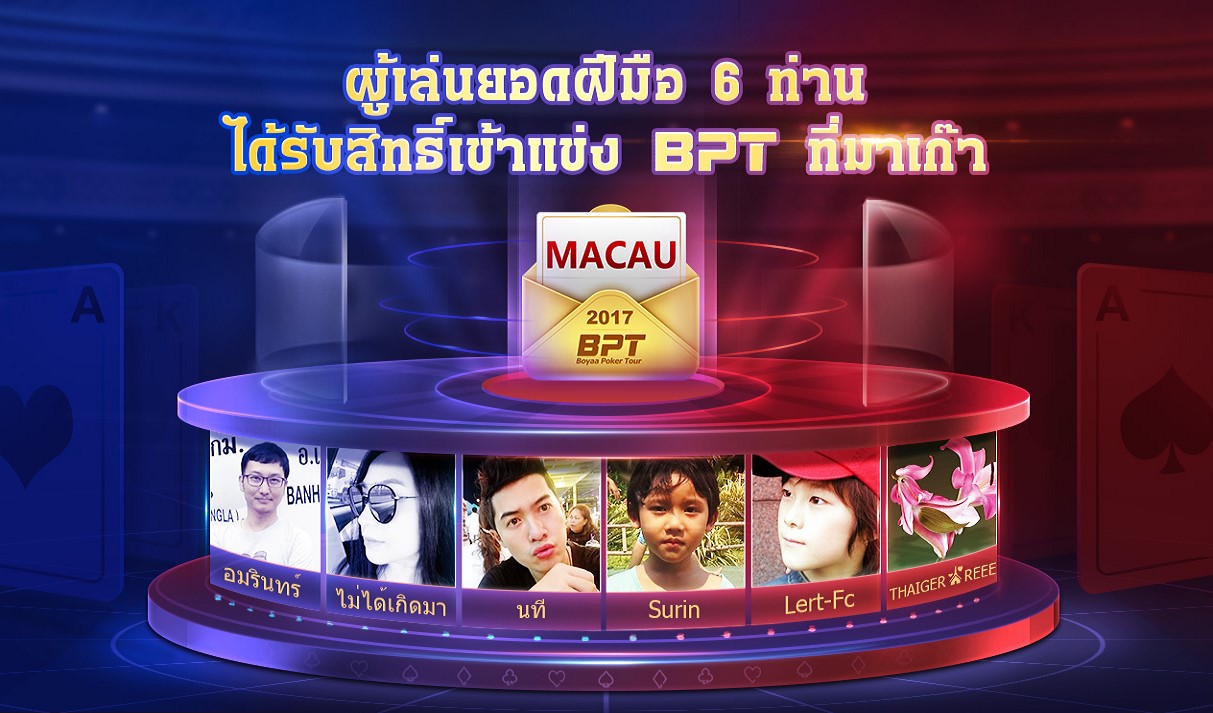 (2016 Players from Thailand )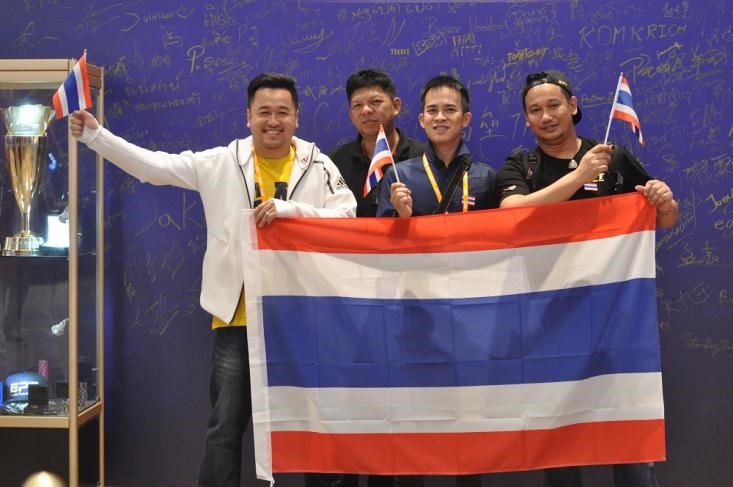 (2016 Players from Thailand )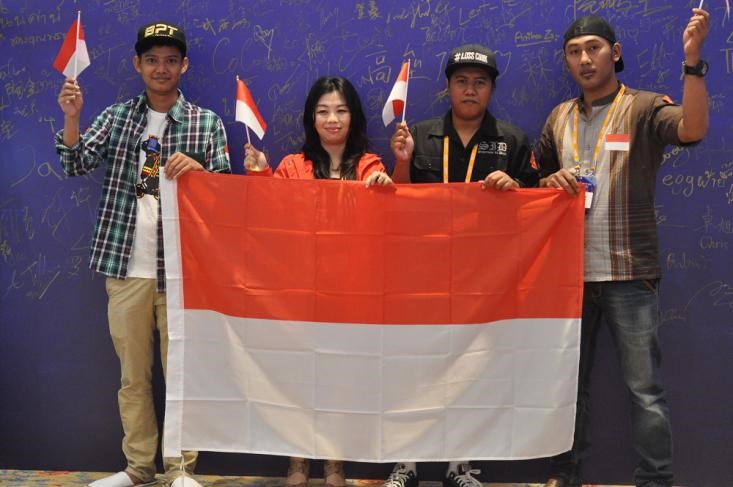 (2016 Players from Indonesia )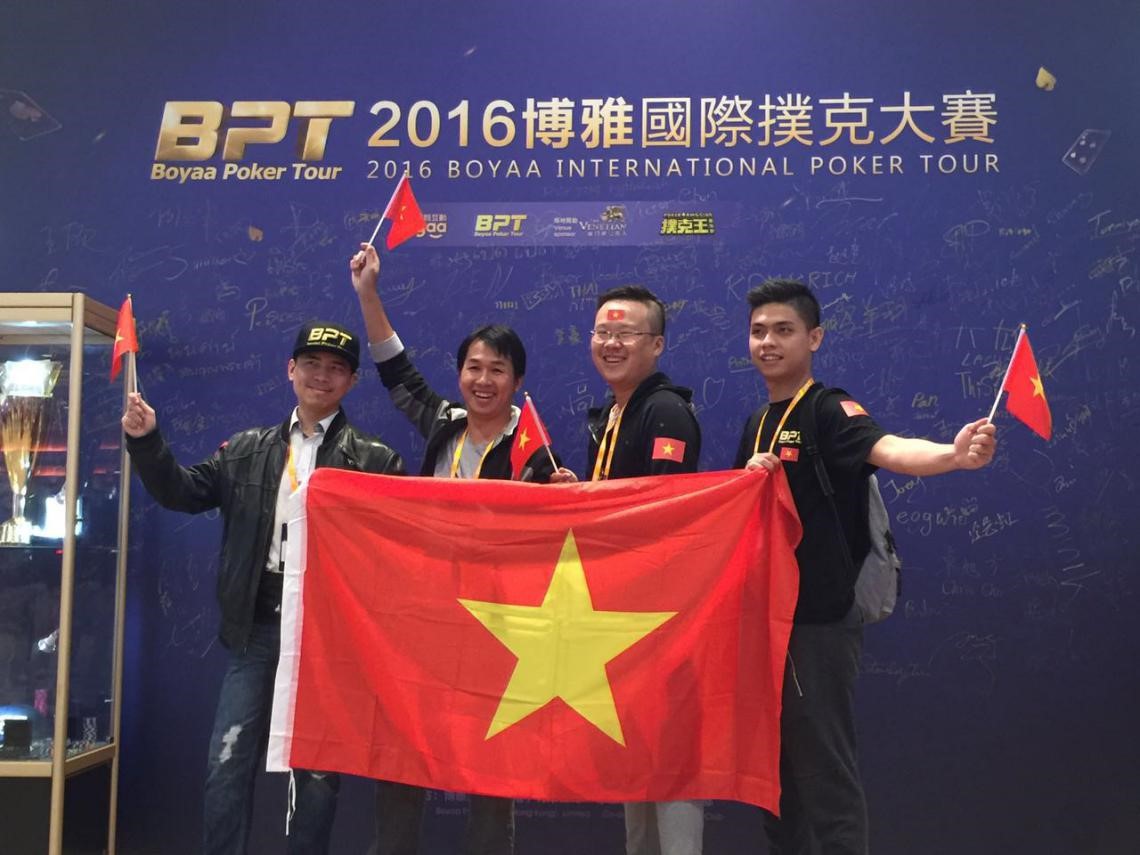 (2016 Players from Vietnam )
Hong Kong & Macau & Taiwan
After one week up to now, this region already got 15 invitations.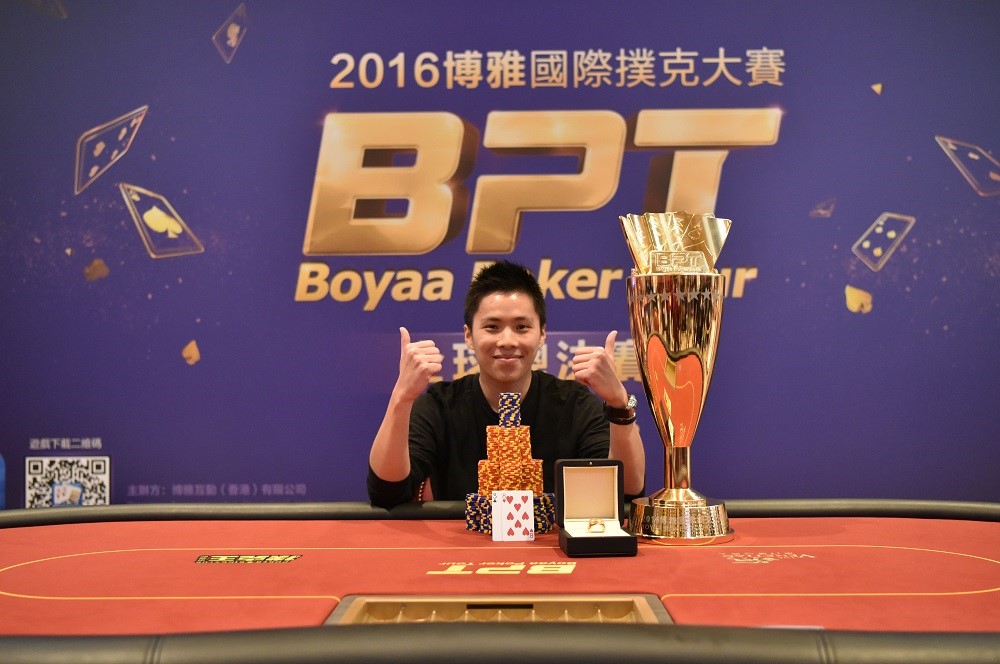 (2016 BPT Champion: Lang Ye )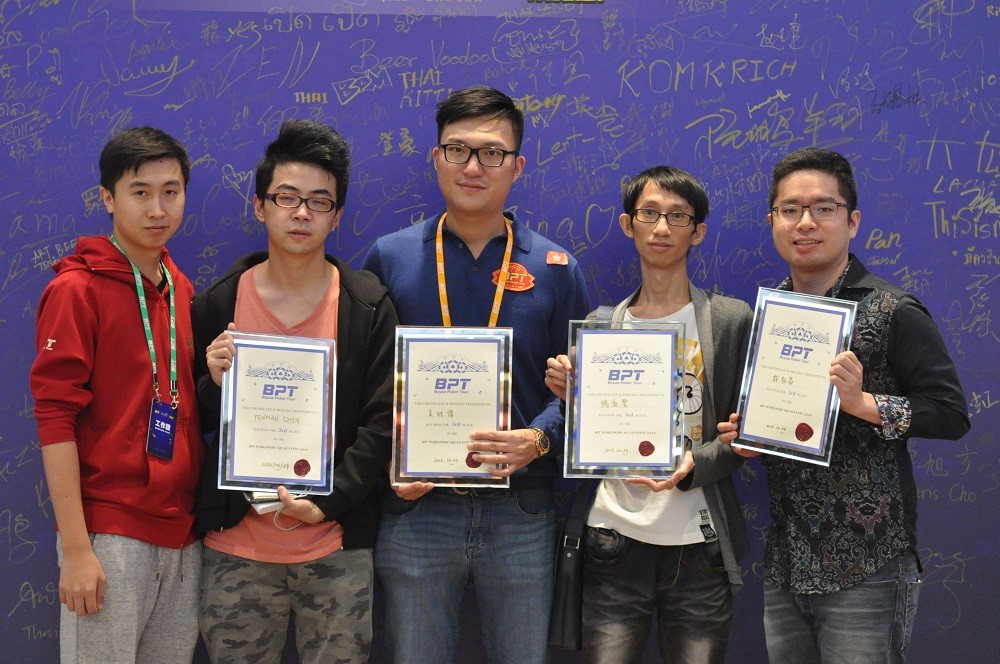 (2016 Players from Hongkong)
Europe & Middle East
We welcome all players to join the BPT Final in Macau. Invitations are still waiting for you. The prize pool will reach 6 Million HKD!You should not miss it! Take the challenge!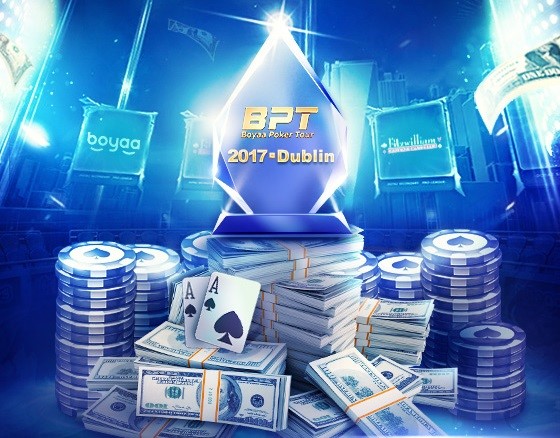 (2017 BPT Dublin Station)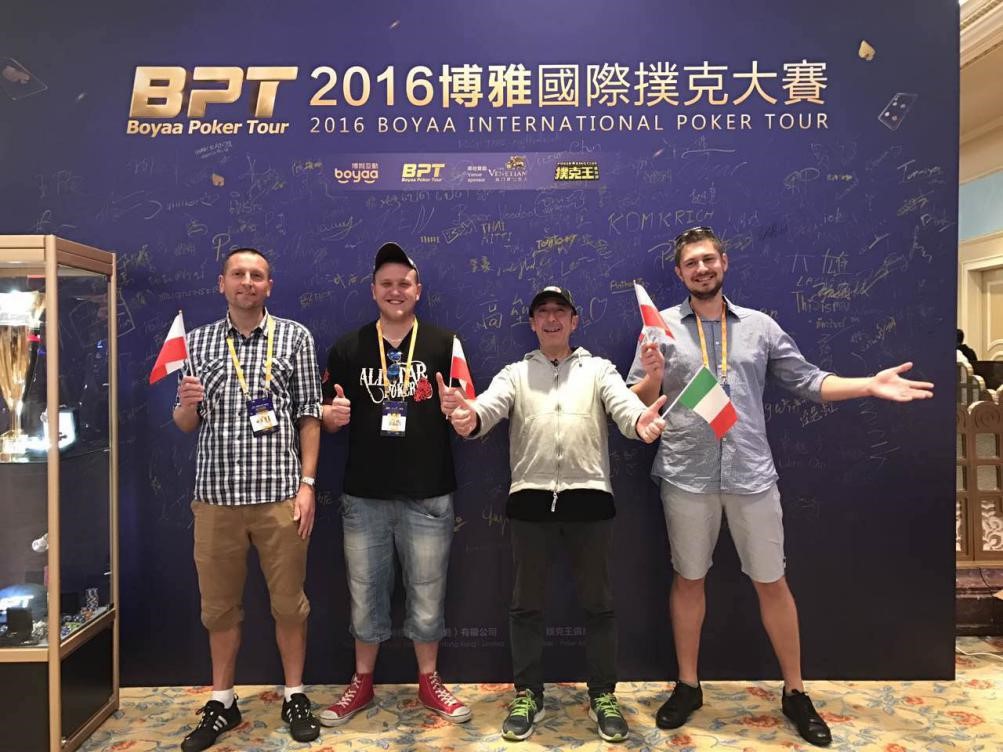 (2016 Players from Europe )
Join this great event and enter the Boyaa Poker Texas game. Qualifiers are available from August 1st until October 18th! Do not wait! BPT challenges the World!