BPT 2017 Dublin online qualifiers will start cut off in 6 days!

Tickets Status
We've already sent 102 invitations for the BPT Dublin
Last week of intense online battles,
Poker players from form Europe soon will soon meet uplive,
See you in beautiful Dublin!
Germany France Italy
German, French and Italian players have been the most active so far. After few weeks of fierce competition, 73 tickets haves been received: 27 in France, 24 in Italy and 22 in Germany. Most of contestants joined Boyaa Texas Poker Texas long time ago., Mmeeting the best of the best will make the Dublin tournament even more exciting.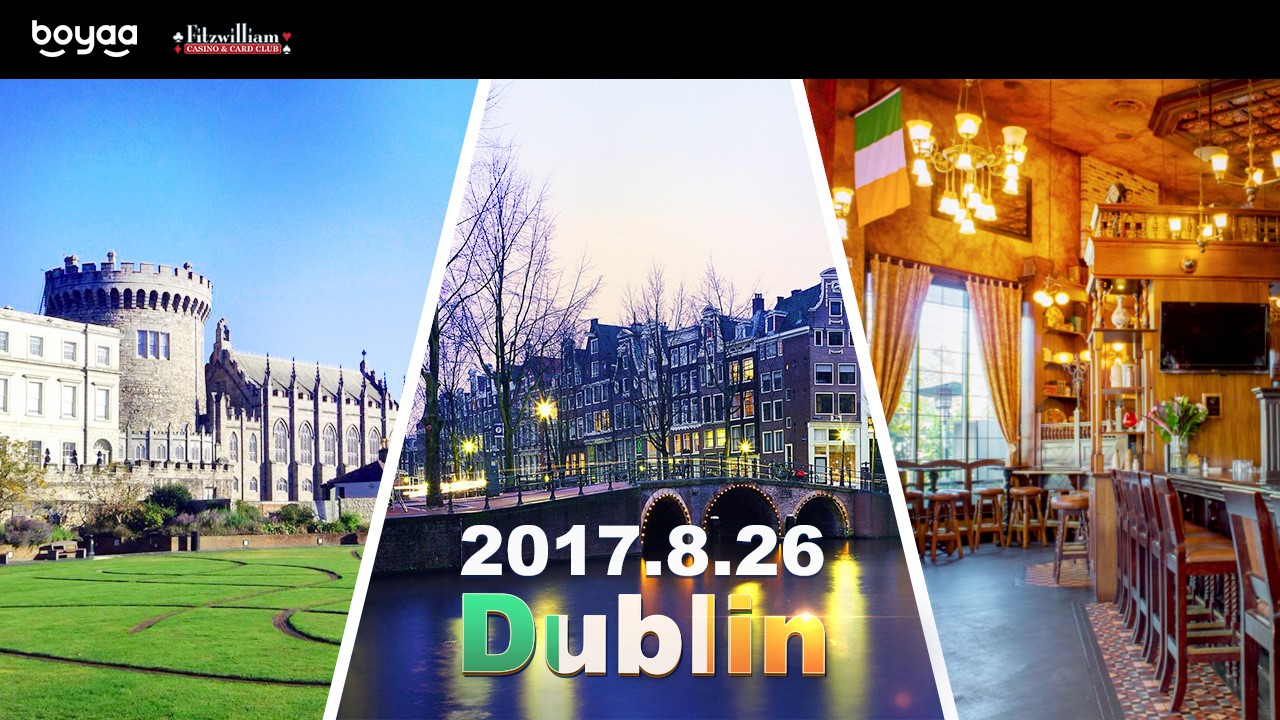 Poland, Spain, Portugal, England
Poland, Spain, Portugal and England haves beenreceived in total29 tickets in total. Most of players who woin the invitation joined Boyaa Poker Texas 3 years ago. We are looking forward every player's success in the aupcoming finals.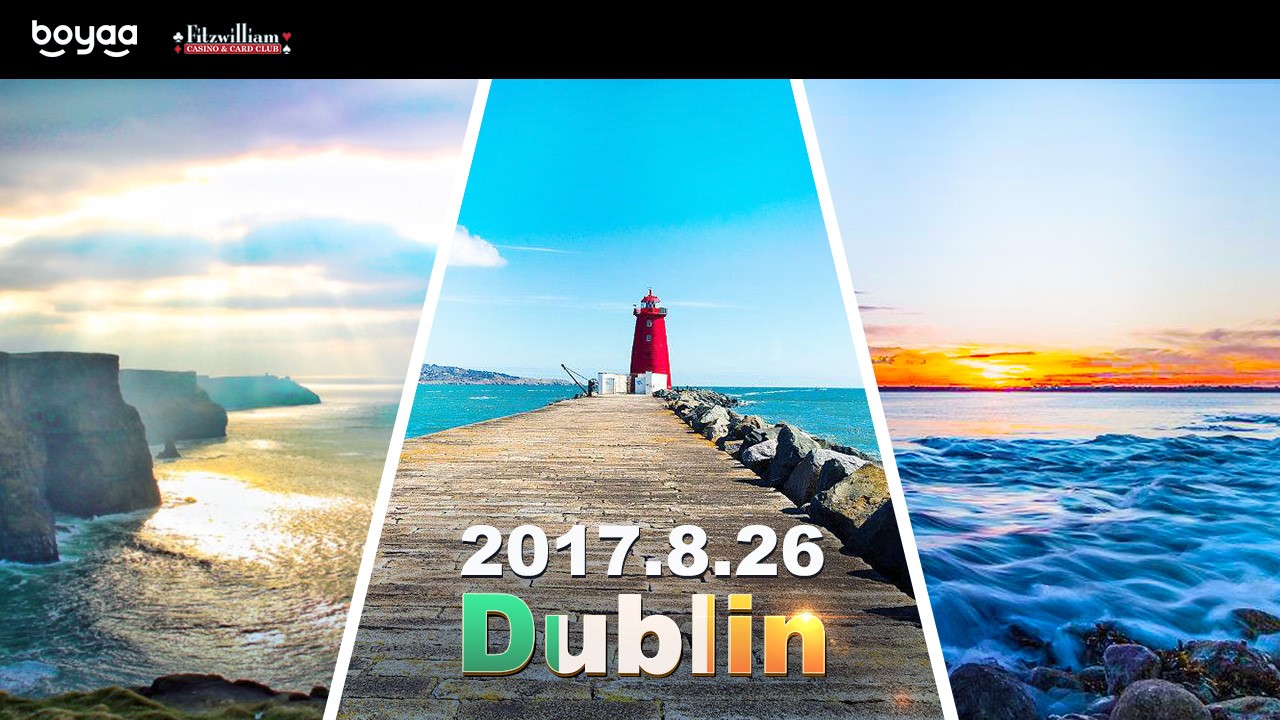 About BPT Dublin
BPT Dublin 2017 is a satellite tournament held by Boyaa Interactive, which is the organizer of international poker competitions: Boyaa Poker Tour is also known as BPT. This is the fFirst time the event will hit Europe, together with the co-organizer Fitzwilliam Casino & Poker Club.
Meanwhile qualifiers for BPT 2017 Macau Final are already opened
See you soon in Macau !
Don't miss the chance to join BPT 2017!