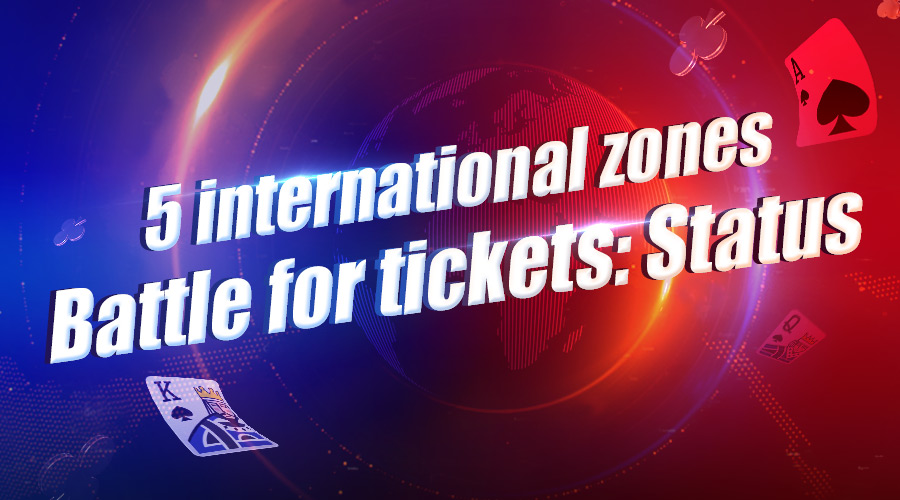 China Mainland Zone
Just after nearly two weeks of online qualifiers, 65 players from all over China got invitations for the BPT 2017 Macau Final.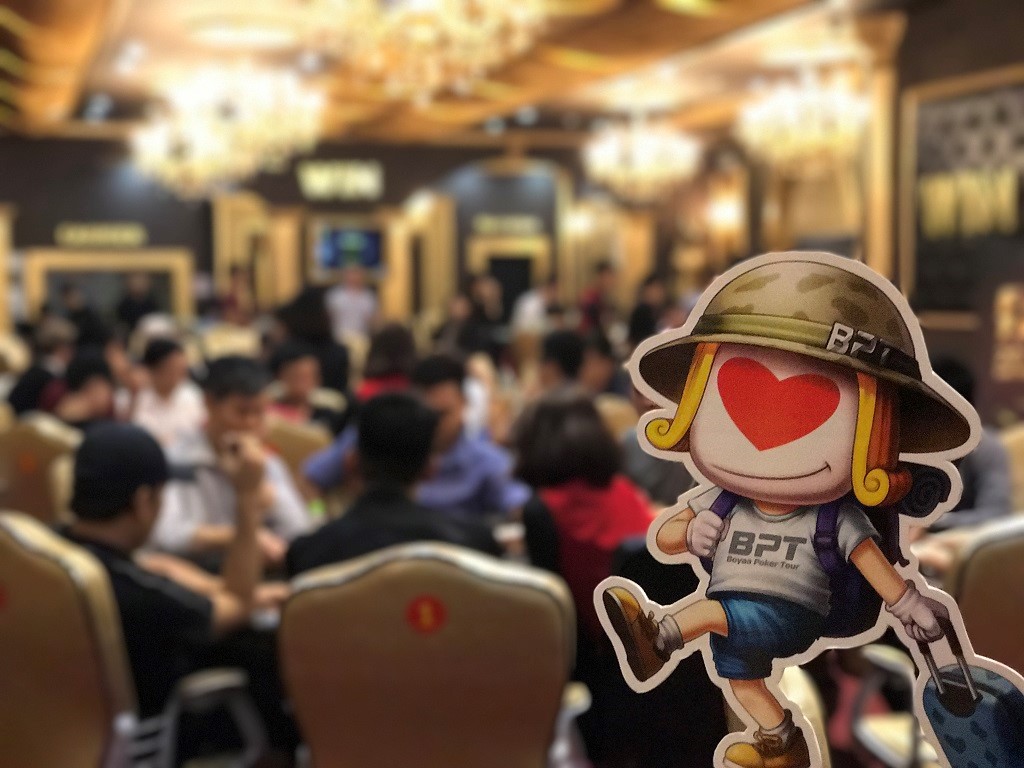 Macau, Hong Kong & Taiwan Zone
The region of Macau, Hong Kong, and Taiwan is also showing great strength and 46 of their players have already received invitations. We also had the honor to interview the great player Xiao Feng:
" I come from Taiwan, Ping Dong. I am the owner of a small fruit farm, but every time I'm free I spend it playing poker. I joined Boyaa Texas Poker 8 years ago, so let me share with you my experience: be brave, learn how to invest and never give up!."
Southeast Asia Zone
Thailand, Indonesia, Vietnam obtained 37 invitations. It seems that Thailand, with a player activity rate reaching 85%, is the strongest one here. There is no question that this region is ready for an international poker battle.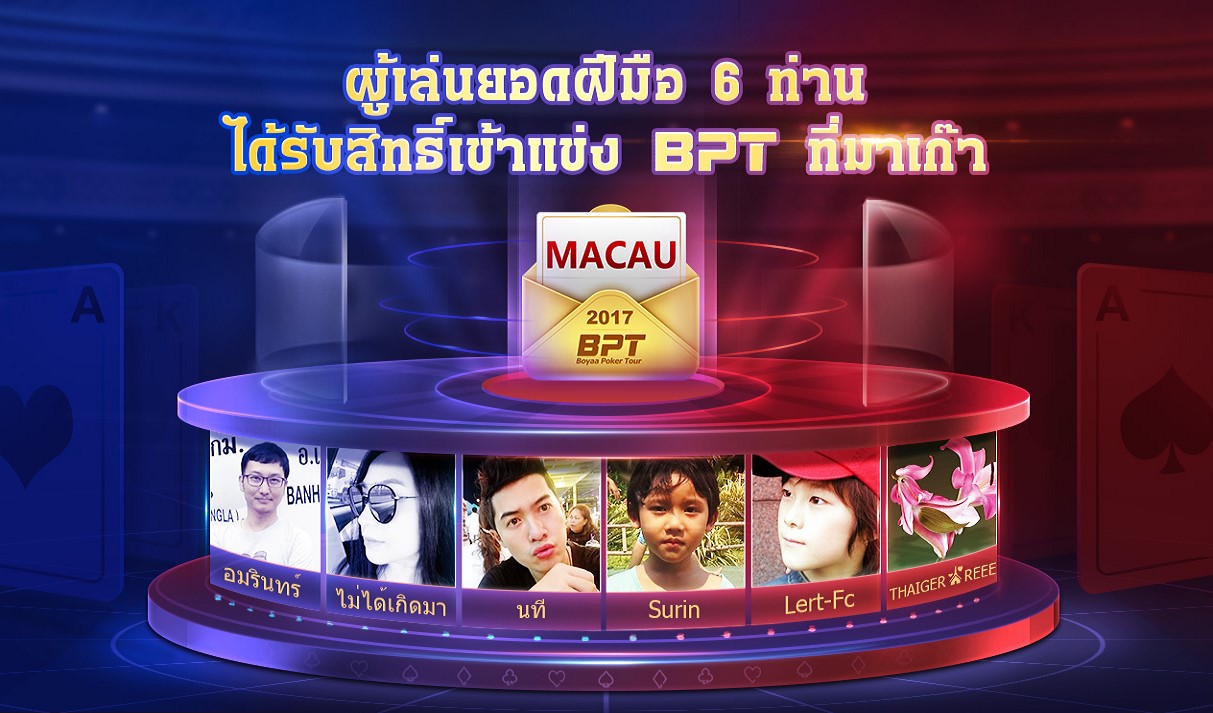 Europe Zone
BPT will hit Dublin in 5 days, and at least 40 players will compete in this great tournament. Who will win? Who will get BPT Macau Finals invitation? Let's wait a bit more. Additionally, some poker enthusiasts from France and Italy already received BPT invitations. Come on Europe, don't miss this great event!