BPT 2017 Dublin started on August 26th, at 6:30 p.m. local time in the well-known Irish club The Fitzwilliam Casino & Card Club. Players from all over Europe came together and played a wonderful Texas Poker tournament. After nearly eight hours of intense competition the Champion appeared. Paddy won the tournament title and 6,000 euros prize. At the same time, the top six players gained BPT 2017 Macau final invitations for BPT 2017 Macau Final in October this year.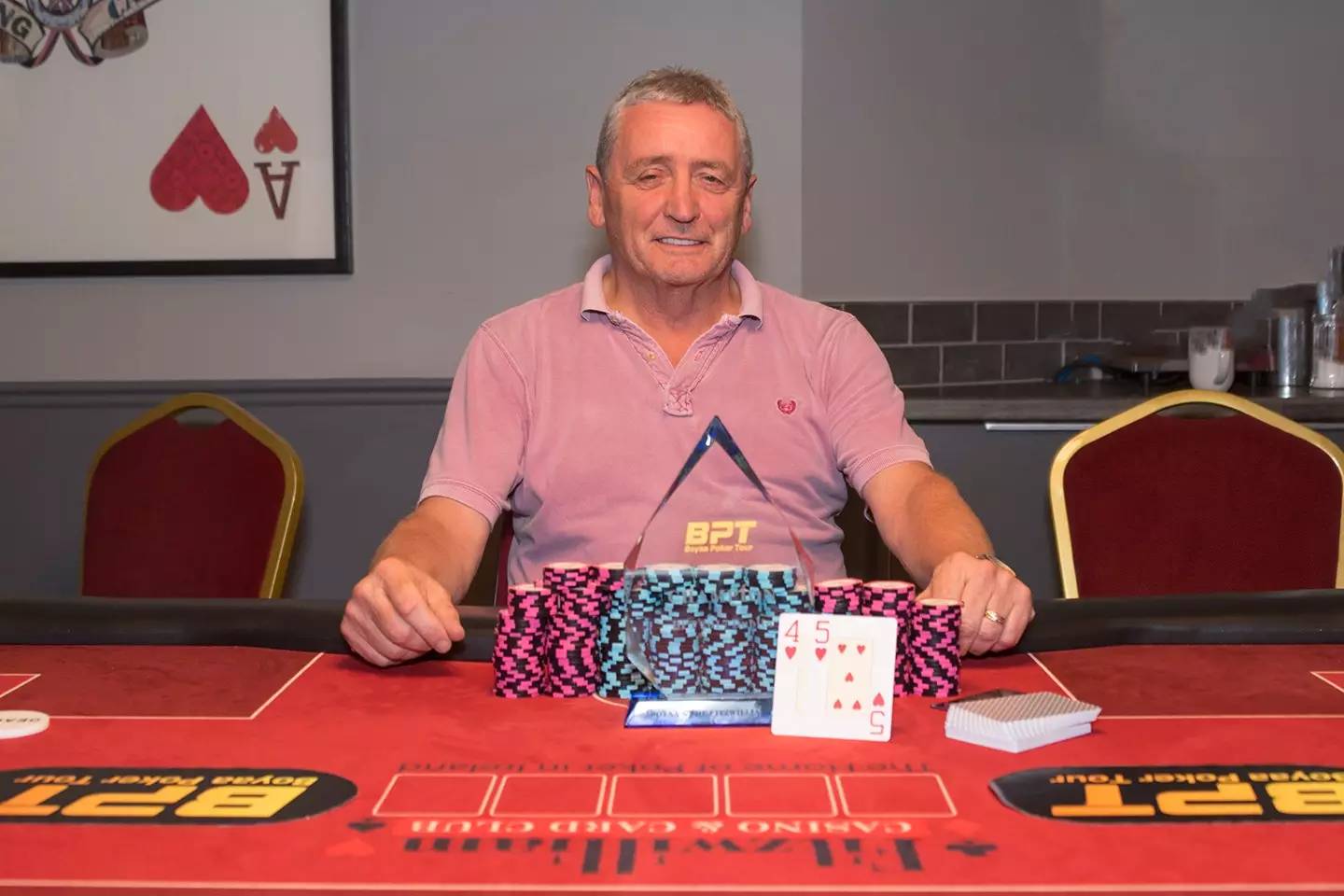 (Champion Paddy)
European poker players gathering in Ireland
BPT 2017 Dublin accumulated great representation of European poker enthusiasts. Players from Poland, Spain, Austria and Ireland and other countries, came to Dublin for this event.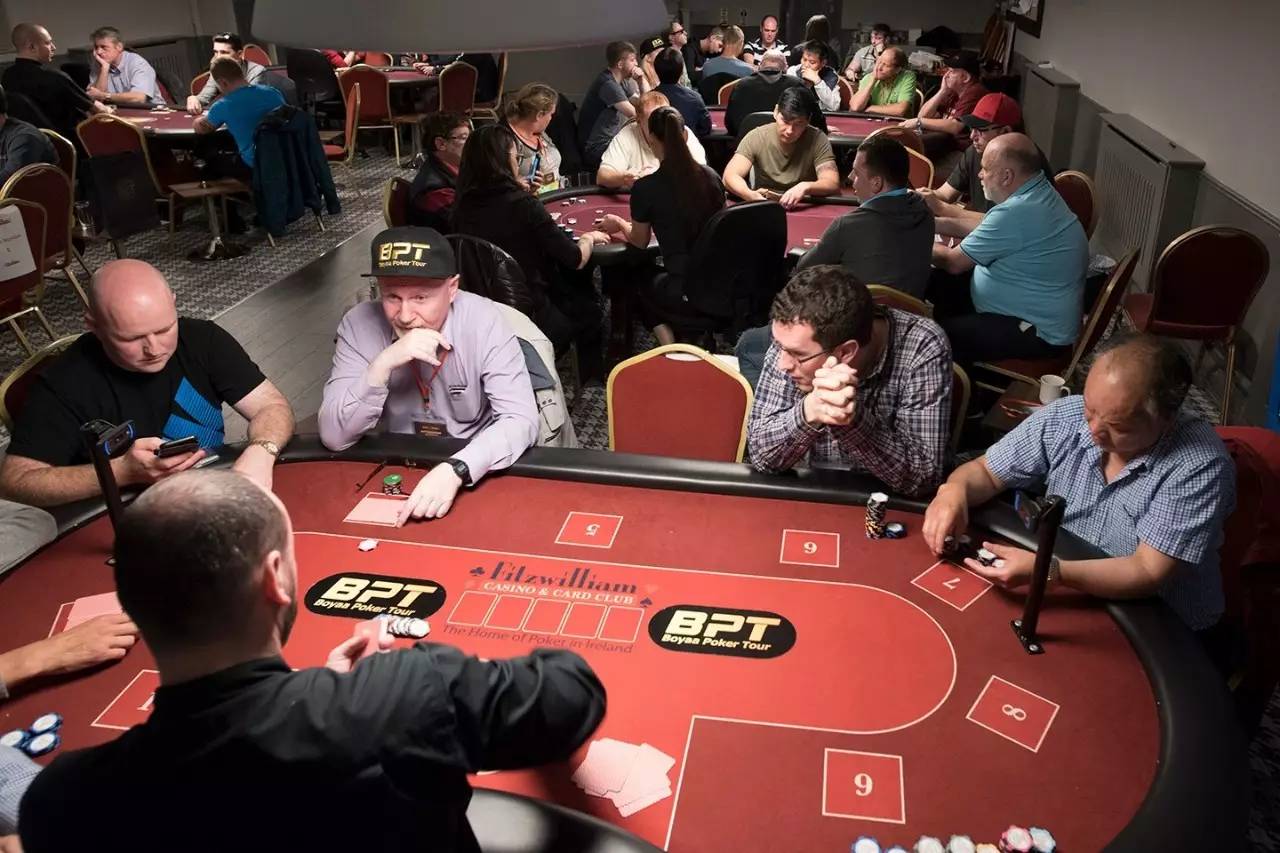 (BPT Dublin on fight)
After more than seven hours of competition, the final Irish local player Paddy won the Championship, 6,000 Euros and a BPT 2017 Macau Final invitation.
In the interview, Paddy said that participating in this event was a rare experience. He is an experienced Poker Texas player that spends his spare time with friends in the club to learn skills.
He also often plays online Boyaa Texas Poker. In fact, he mentioned that among all the online registered poker games, Boyaa Texas Poker is his favorite. That is why he is so happy for having won the tournament and the invitation for the Macau Final.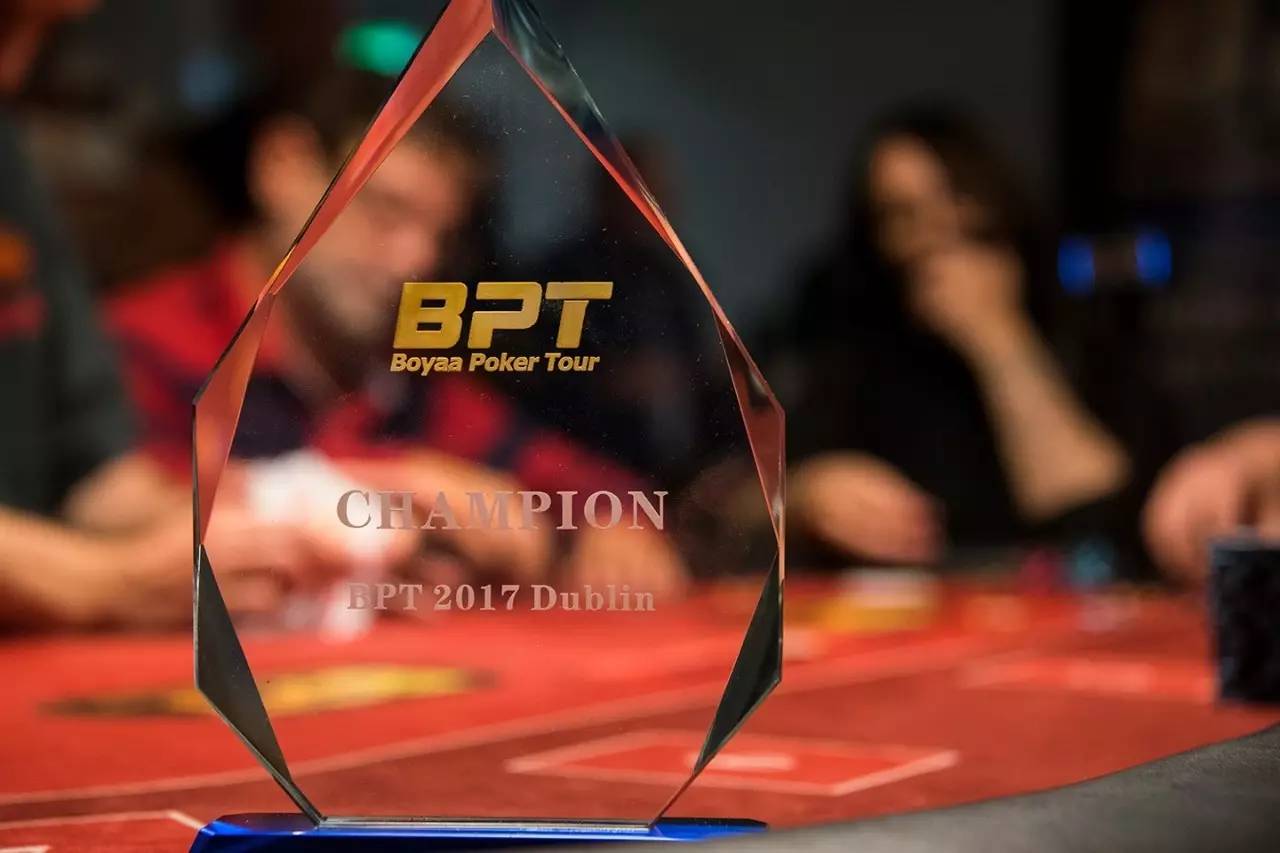 (BPT Dublin trophy)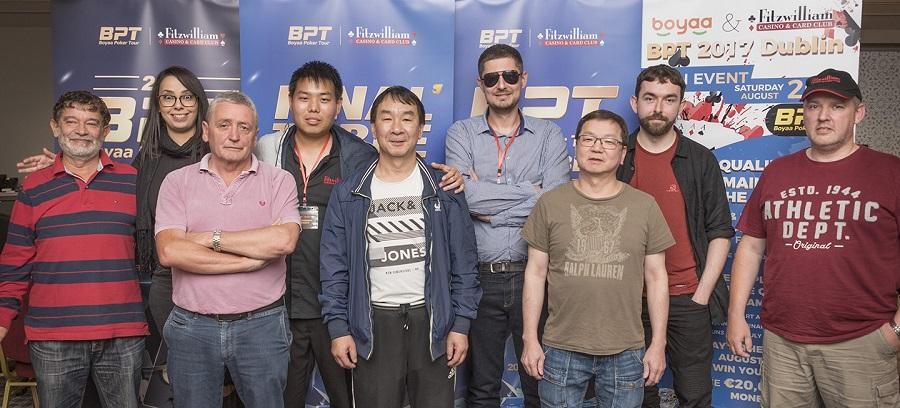 (BPT Dublin final table)
Additionally we noticed really strong appearance of Polish Team, who played tournament on really high level and proved their real passion for poker.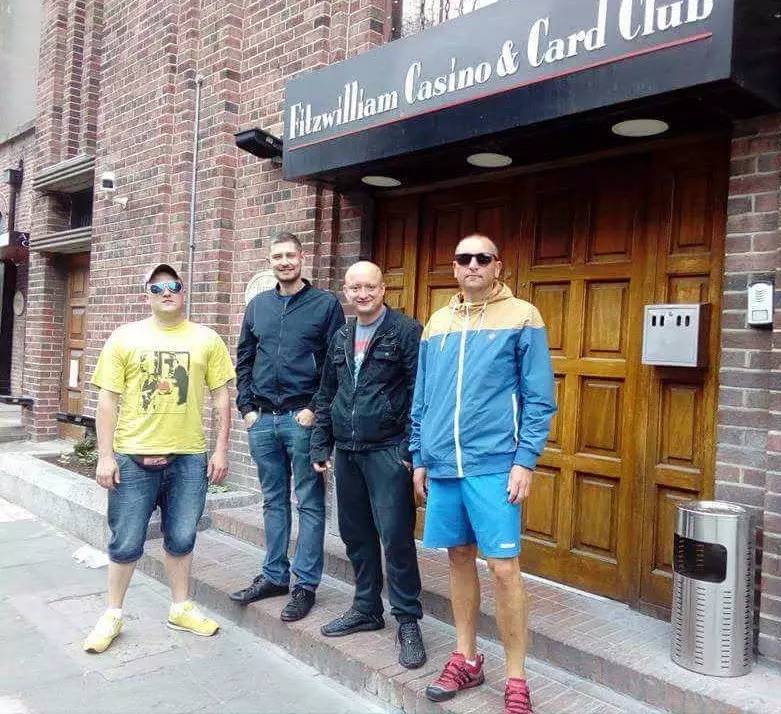 (Polish players)
Dominik became sixth in the tournament and won the BPT Macau Final invitation. He joined Boyaa Texas Poker long time ago. He was honored to have an opportunity to play with friends. The trip to Ireland was a great experience not only because of the tournament and the travel, but also as a good chance to improve the skills before BPT Final in Macau. He wants to reach the tournament championship!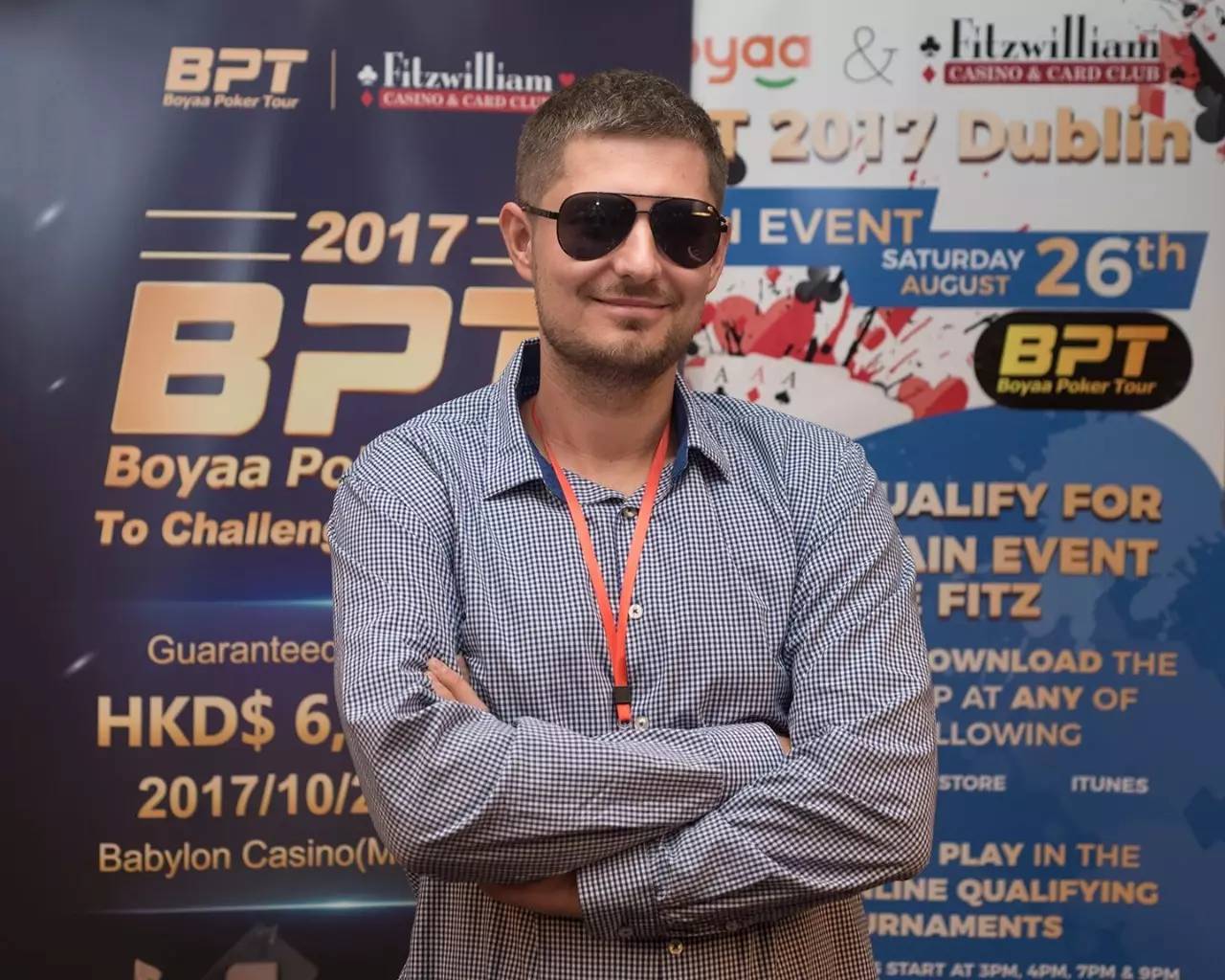 (Polish player Dominik)
BPT 2017 Macau final will hit soon
Boyaa Poker Tour brand was created by Boyaa Interactive Company, as a platform and a space a space for poker enthusiasts to share excitement and knowledge,a unique combination of online and offline tournaments that has already become very popular.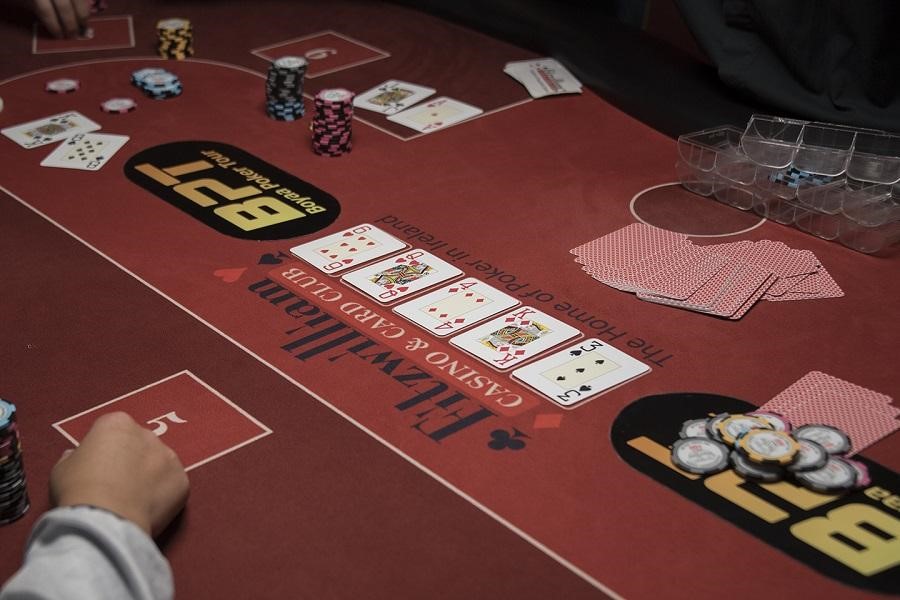 (BPT Dublin on fight)
The Success of BPT Dublin opens the door in Europe for BPT 2017 Macau. Meanwhile online qualifiers for the main event opened already, more than 100 participants confirm their attendance. 2017 year in BPT history seems to be crucial. The legend of BPT has to be continued. See you there, be a part of BPT!
Don't miss it! Challenge the world with this BPT, and fight for a guaranteed prize pool of 6 million HKD this year! Be there in October and be the champion, who can get the 1.2 million HKD prize!