Hi, all!
We are announcing exciting news today! Since August 21, Middle East Zone officially started the 2017 BPT Macau qualifiers with more than 10,000 early participants!
Yes, players in that extremely hot area of the world noticed that the huge glittering pool prize in Macau is not a mirage but a reality worth fighting for!
Keep reading for more news!
[Mainland China Zone]
Last week, after a week packed with ferocious poker battles, 24 players managed to beat their competitors and win invitations for the BPT Final.
So far, the potent Mainland China has accumulated 89 participants reaching the Macau Final.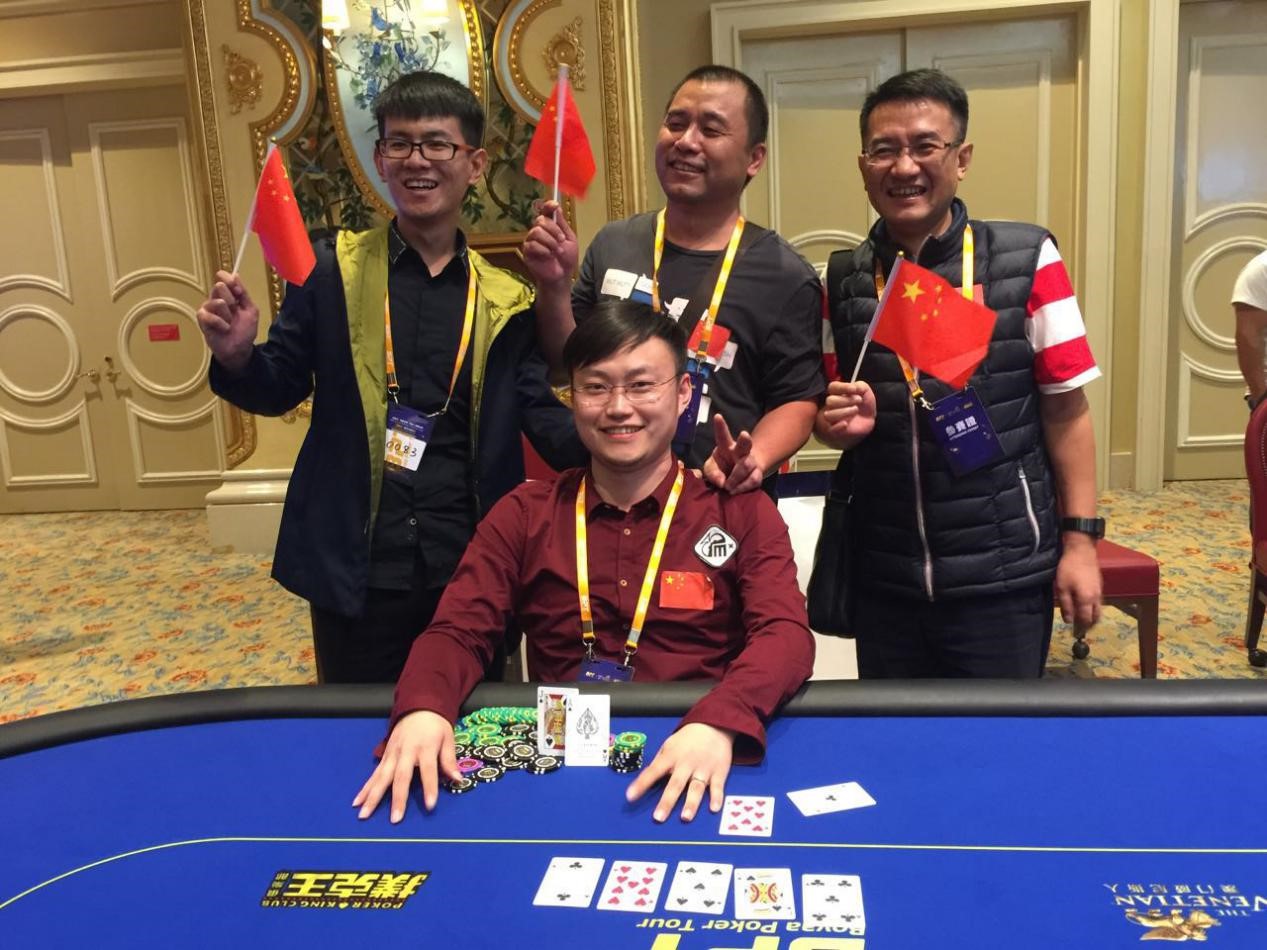 (2016 Chinese mainland Squad players)
[Hong Kong, Macau and Taiwan Zone]
Last week, continuing with its steady pace, this zone produced another 15 lucky winners of invitations for the Macau Final. Interestingly, with only 56 winners of invitations in total, the small dragons of Hong Kong-Macau-Taiwan have produced so far 16% more activated invitation letters than Mainland China.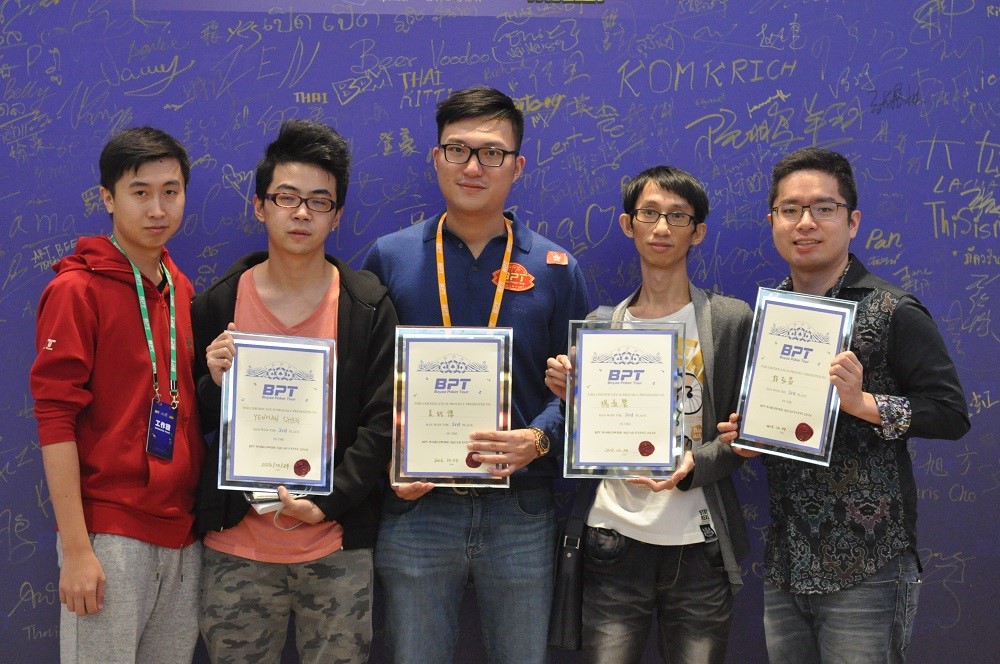 (2016 Hong Kong, Macau and Taiwan Squad players)
[Southeast Asia Zone]
15 tickets won during last week! Thailand 9, Vietnam 4 and Indonesia 2. The tigers of Southeast Asia Zone are fighting well to join with a powerful army the final in Macau, and so far they have produced 51 invitations. Go tigers!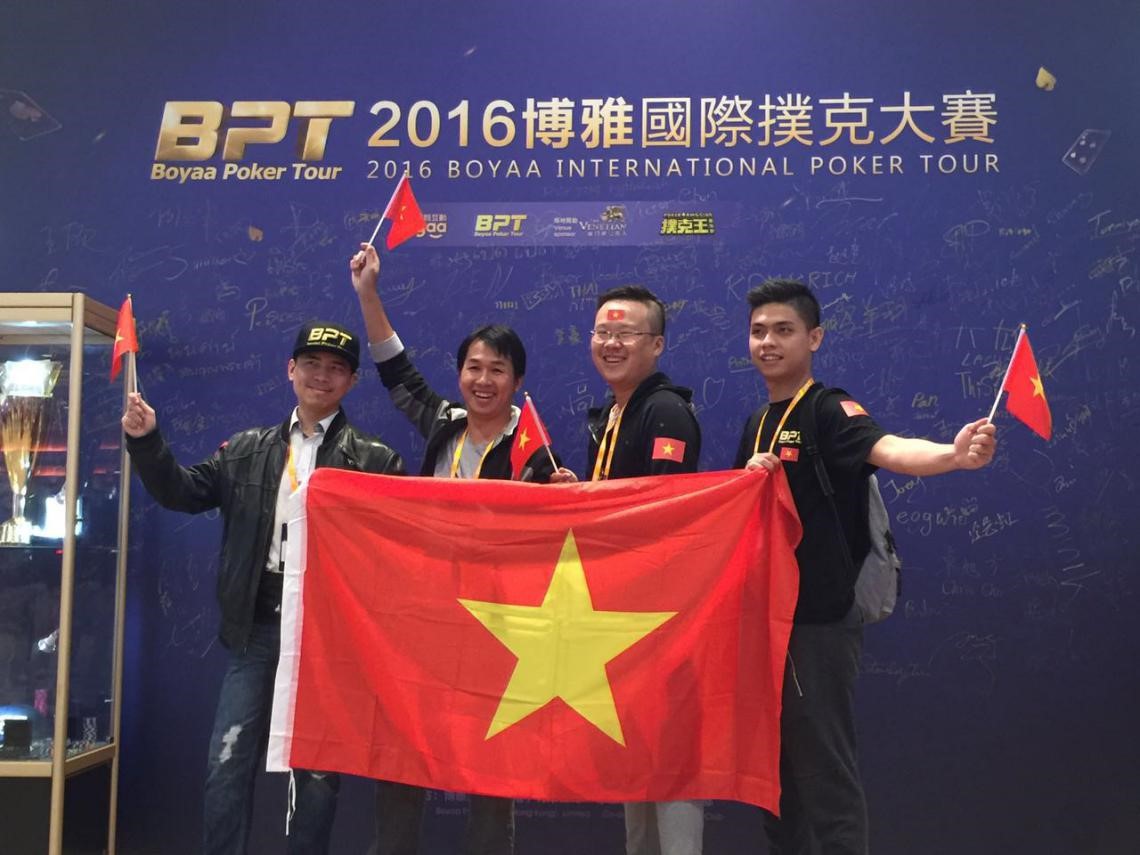 (2016 Vietnamese Squad players)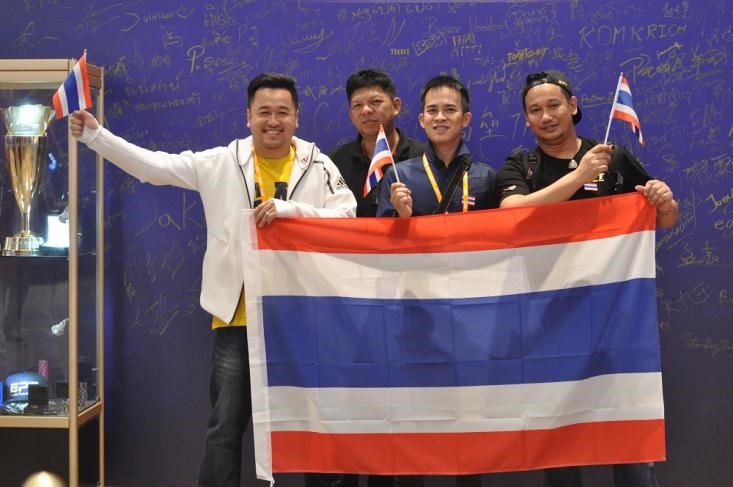 (2016 Thai Squad players)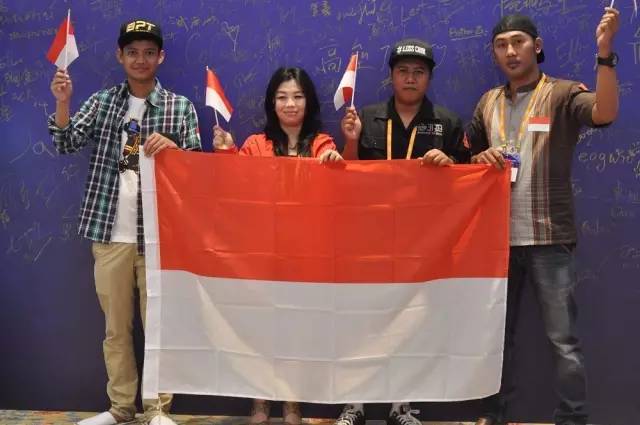 (2016 Indonesian squad players)
[Middle East Zone]
On August 21 the Middle East Division officially opened the qualifiers for the final, and so far more than 10,000 players have been participating actively in these poker battles.
Come on desert princes! Keep fighting to get an invitation for the Final. The splendor of the Babylon casino in Macau is waiting for you to open its gates!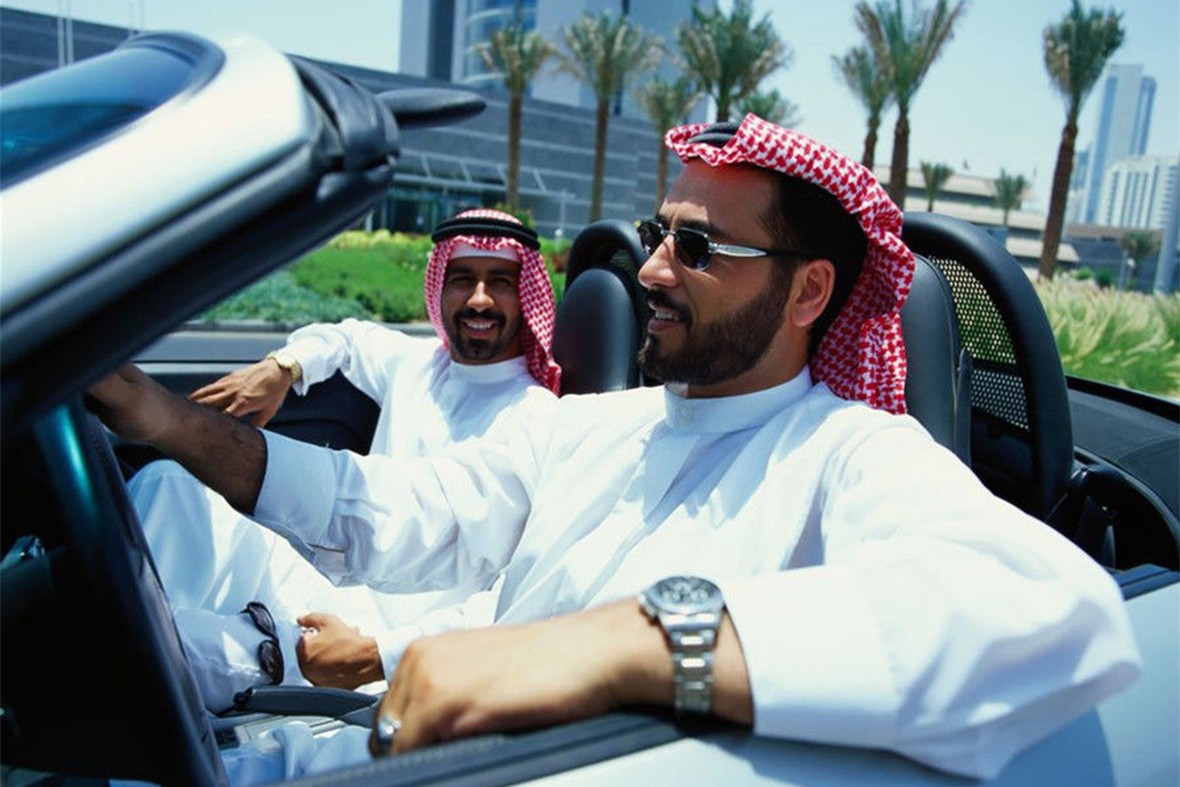 [European Zone]
The Dublin satellite finished last week, producing 7 invitations for the Macau Final. But not only that happened in Europe last week because in the offline qualifiers thousands of players kept fighting in poker battles for a seat in the BPT Final.
Follow our Boyaa accounts to get the latest news!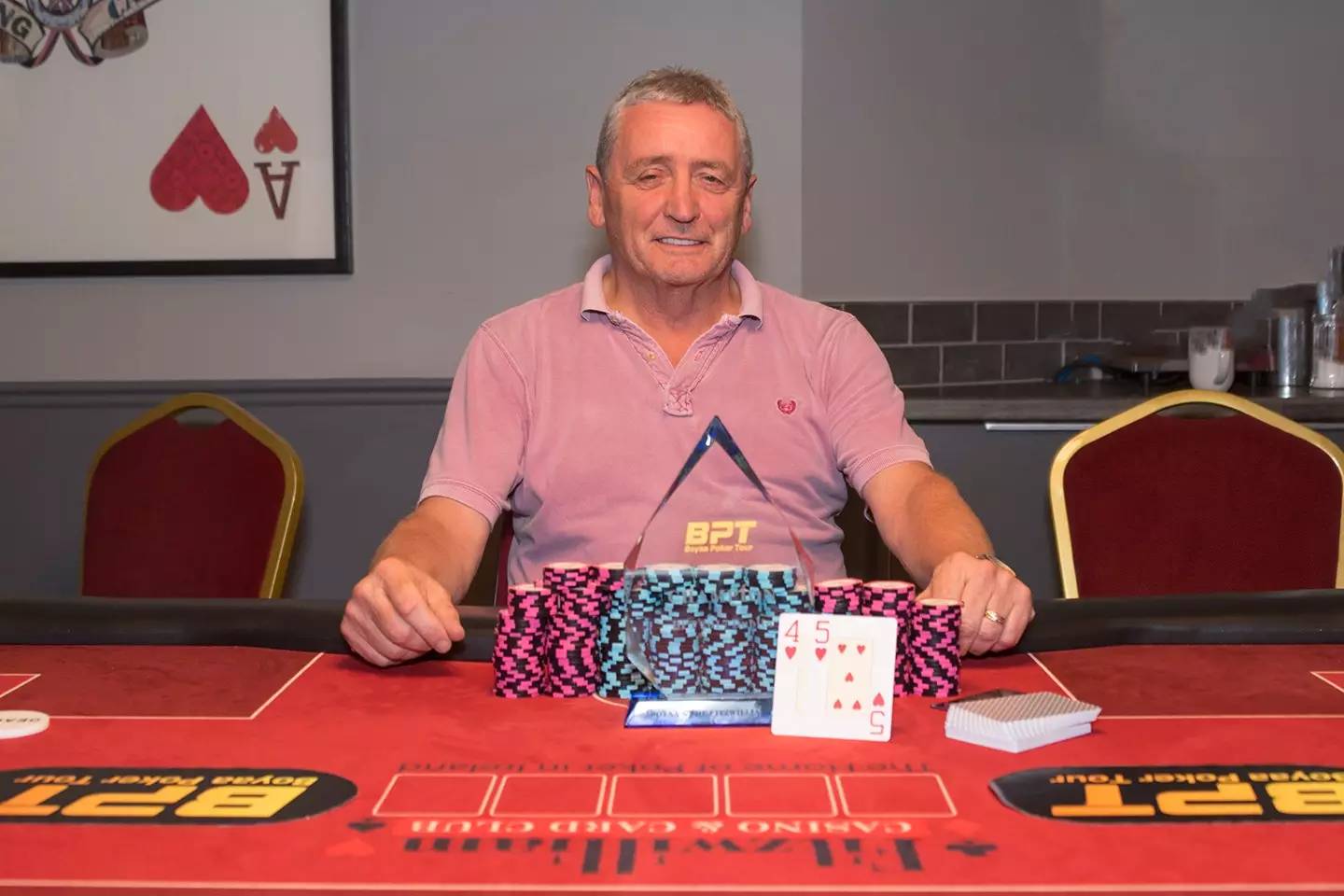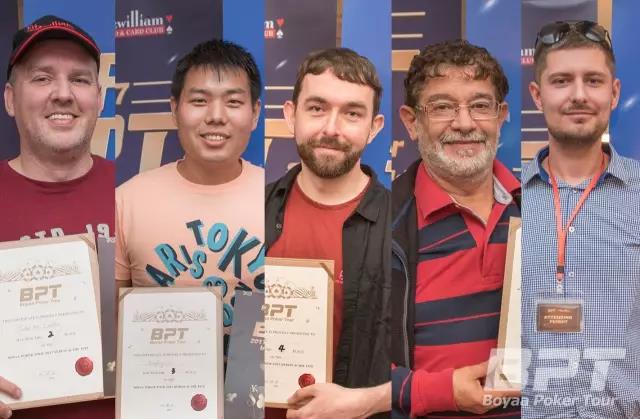 (Freshly released 2017 European Squad)
Up to now, the five major zones have won 204 invitation letters! Join us in this Global Texas Poker Festival! Come with us to Macau to join this amazing BPT and try to win the trophy.