22th October, afternoon. Boyaa Poker Tour officially started in The Venetian casino in Macau. Coming from 5 different main regions and 10 countries, almost 300 players signed in during the open ceremony. After having played for six levels, 228 participants were classified for the Main Event of the next day. The player coming from the Hong Kong-Taiwan-Macau area, Jaewook Shin, with a 100 score, reached the top of this first day CL!
In today's inaugural ceremony, to meet its corporate social responsibility as a HongKong-listed company, Boyaa's vice president, Yu Tong, together with BPT's partner, Poker King Club director Yu JiaRong, gave a check for 40000 Hong Kong dollars to Macau's "Lar De Nossa Senhora Da Penha". A donation meant to improve Macau's charitable cause institutions.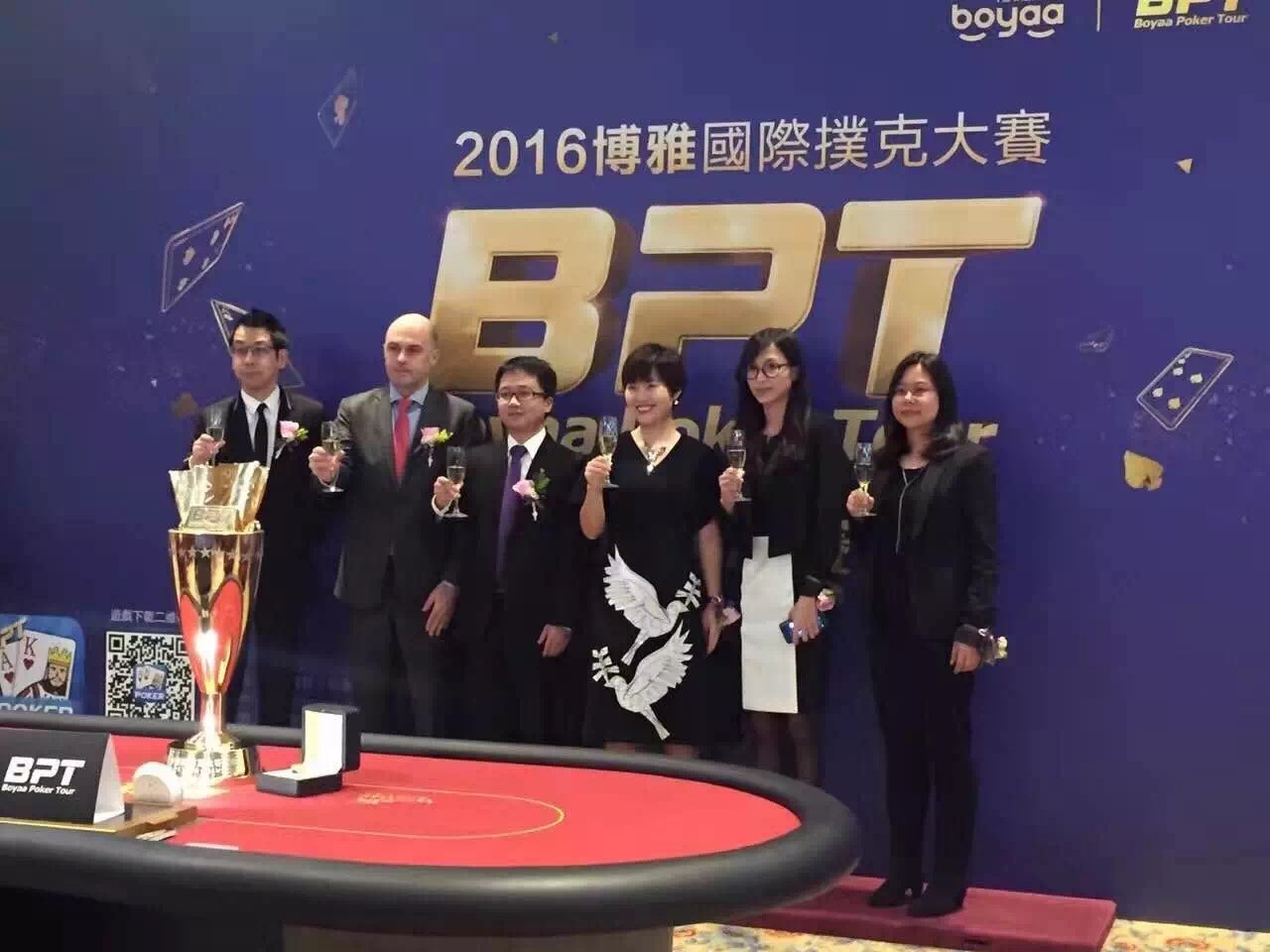 2016 BPT Casino Inaugural ceremony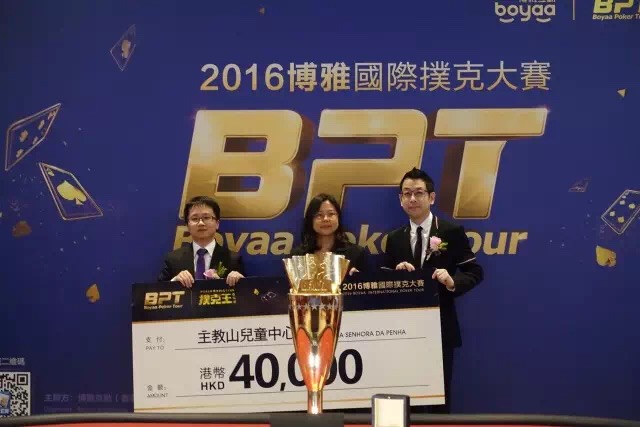 Donation ceremony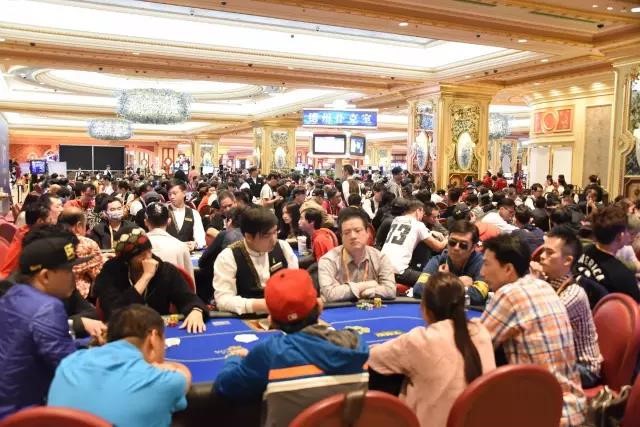 In the Casino, an overview
Regardless weather conditions, we give an big "I like" to all participants
October 21st. The Typhoon Haima lands in Guangdong, bringing chaos to all the coastal area and, particularly, the traffic. Even to participants coming to Macau the typhoon became a big problem, but against all the odds, most players' enthusiasm wasn't eroded and they showed up to the inaugural ceremony. Coming from China Mainland, UK, Germany, Italy, Poland, Portugal, Spain, Russia, India, Irak, Thailand, Vietnam, Indonesia, and others, all players came today on time. In fact, there were many players that, knowing about the adverse weather conditions, decided to come earlier to avoid any possible delay. It can be said that for many players that have signed in, this trip to Macau has been a kind of little Odyssey, which has given even more determination to BPT's organizers to redouble its efforts to give players the fairest tournament possible.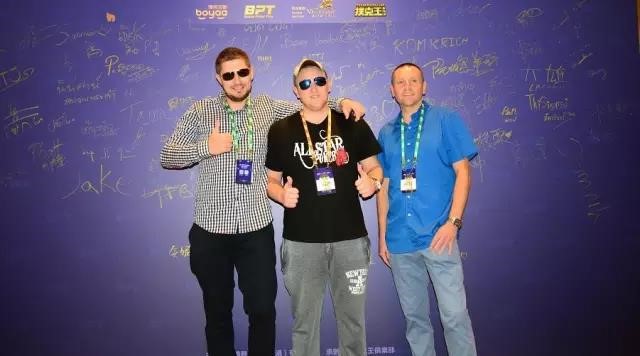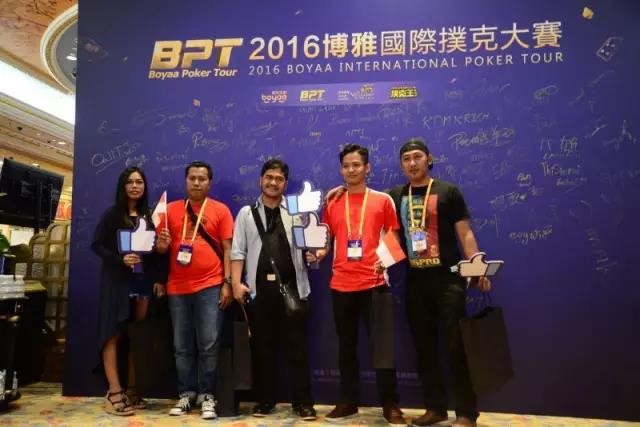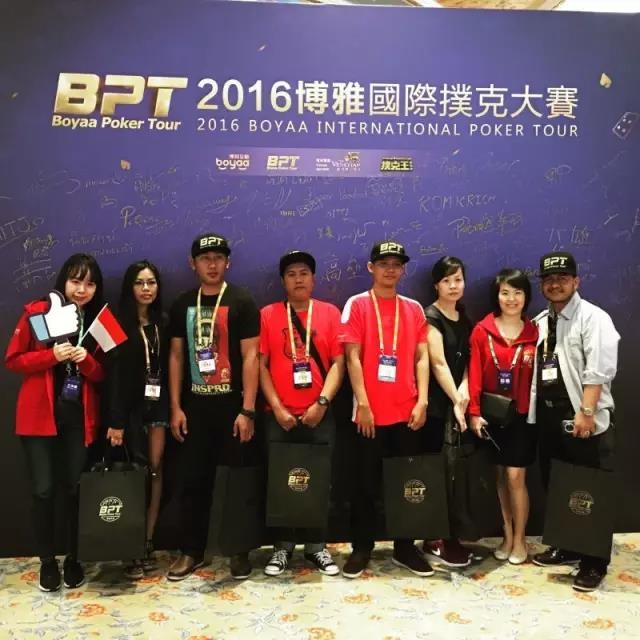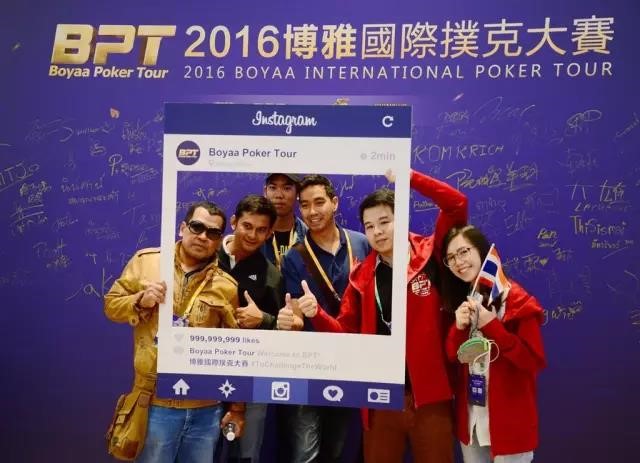 Players' sign-in group photo
Elite players coming from many countries strike their best pose for this carnivalesque tournament.
After the end of the inaugural ceremony, matches officially start on Day 1. During this first day, we've seen many Chinese Mainland famous players as well as a collection of the foreigner elite. For example the 2014 APPT Manila champion Duong Thanh Ha, the Vietnamese Money List Top 1 Tran Linh, 2016 Asian Cards Tour Beijing branch champion Lin Zhi, 2016 IPO Main Event champion "Tuan Tuan", 2015 BPT Thailand champion Thawatchai, Vietnam Champion Dung Dihn, etc.
Not surprisingly, the beautiful female players "Jin Tian", "Yui Baobao"," "Luoluo" and "Pakwarin" attracted a lot of attention. There is no question that today's BPT was a genuine and carnivalesque tournament.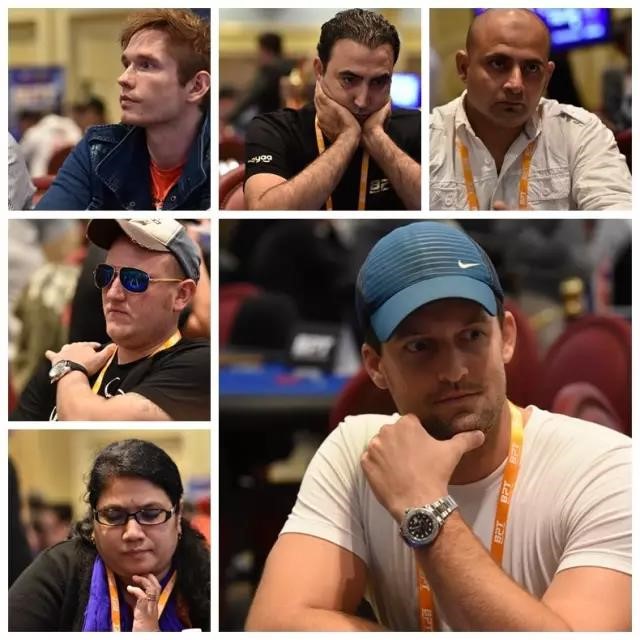 A collection of the "best of the best" foreigners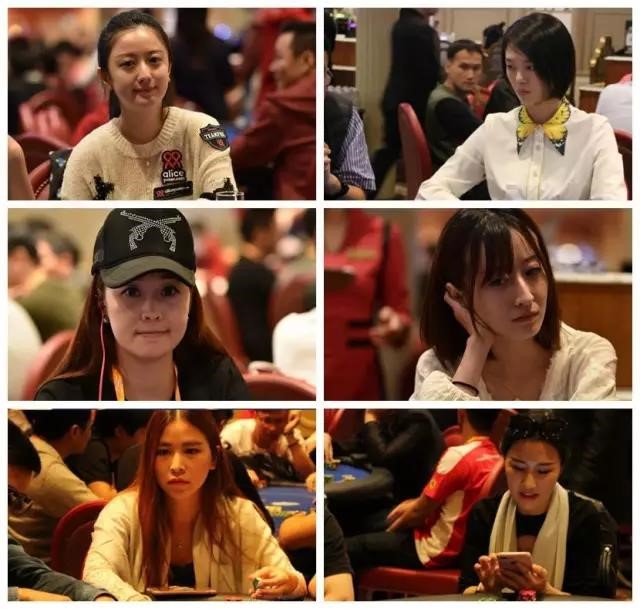 Female players shine brightly in the Casino
The tournament schedule is changed to guarantee that all players can join the competition without problems.
The tournament committee decides to change the sign-in schedule to meet the problems brought to players by the typhoon. Therefore, the deadline for the registration is postponed to the 23 of October, 12:00 pm, leaving more time to players to sign-in on time.