After 2 months of online selection, 2016 Boyaa Poker Tour (BPT) has finally kicked off at Macau's Poker rooms. Today is the DAY1 of the tournament, start time is 15:30, it is worth mentioning that, due to the impact of typhoons, 2016 BPT's some events have been adjusted to be more user friendly. There were 6 late registrations, in DAY 1 nearly 300 players has registered. After 6 levels of matches 228 people made to the DAY 2. From Hong Kong, Macau and Taiwan area Jaewook Shin got 100,100 points at CL!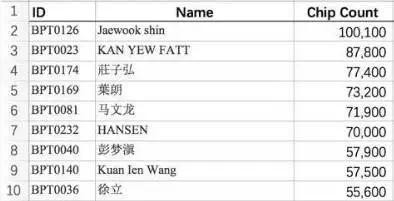 (DAY1 top 10)
Today before tournament started there was an opening ceremony. Representatives and responsible people and players has participated.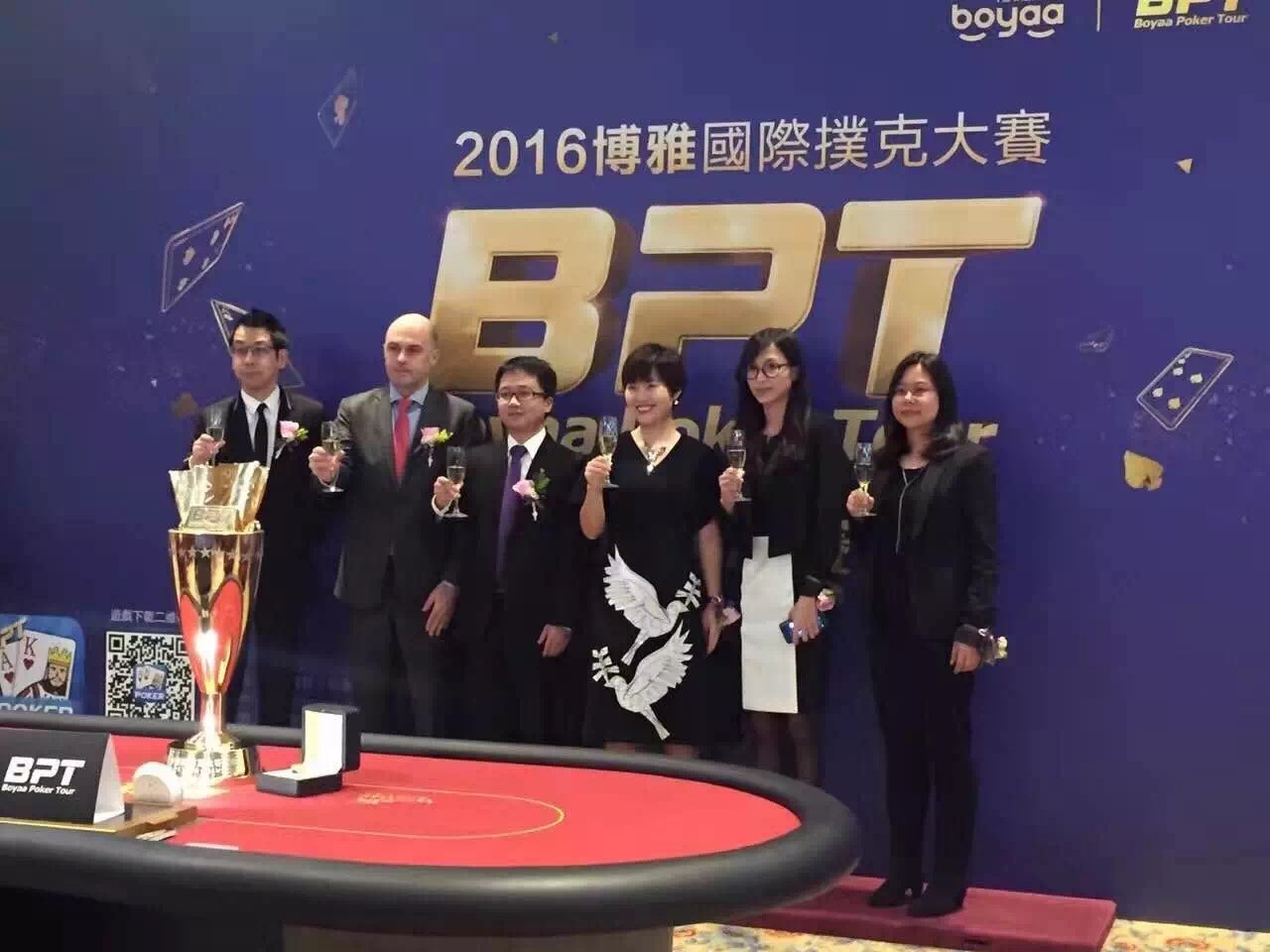 At first is the opening ceremony today, Boyaa Interactive Vice President Mr. Yu Tong, Boyaa senior director Ms. Kang Qianwen thanks to all the players at the scene, and announced event planning. Organizer didn't forget the people in need, organizers donated 40,000 Hong Kong dollars to the Bishop Hill Children's Center for charitable purposes.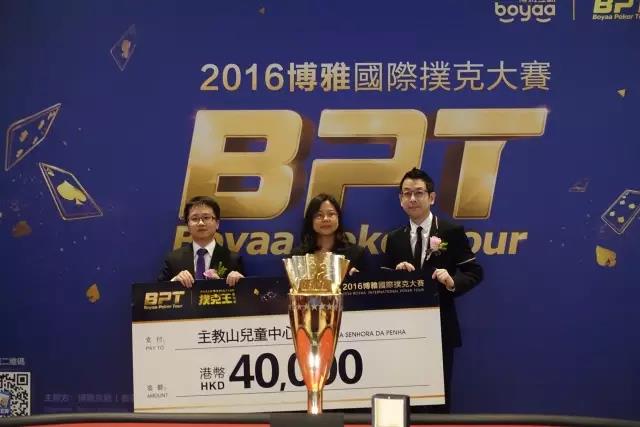 At opening ceremony the referee gave the order the start the tournament officially
Major star players have start taking place in BPT competition, Such as Winfred Yu, Leon Xu, Leon Lin, Peter Chen, PokerStars star Lin Chenan, Yang Chongxian, Raiden Ken, Singaporean Alex, Vietnamese player Ha Duong, beautiful poker player Jin tian, Texas poker comment-er YUI baby and so on.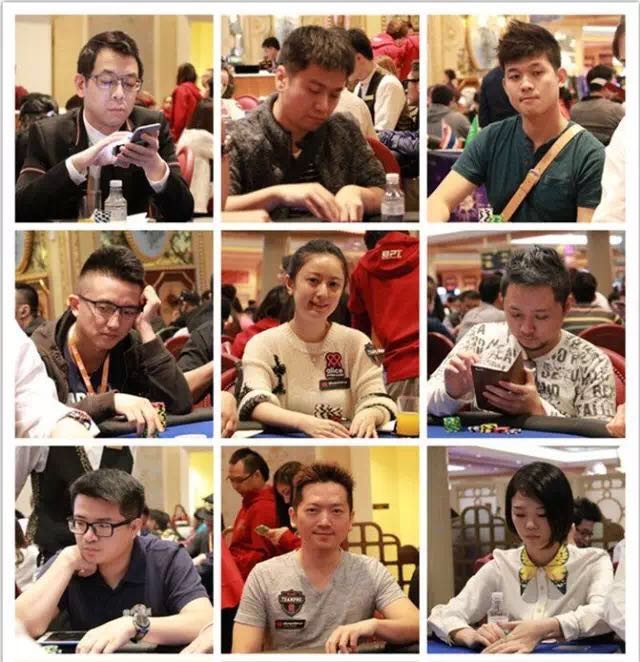 As an international tournament, reporter saw lots of foreigner players around the world, they just don't come here because name of BPT also they come here for fierce competition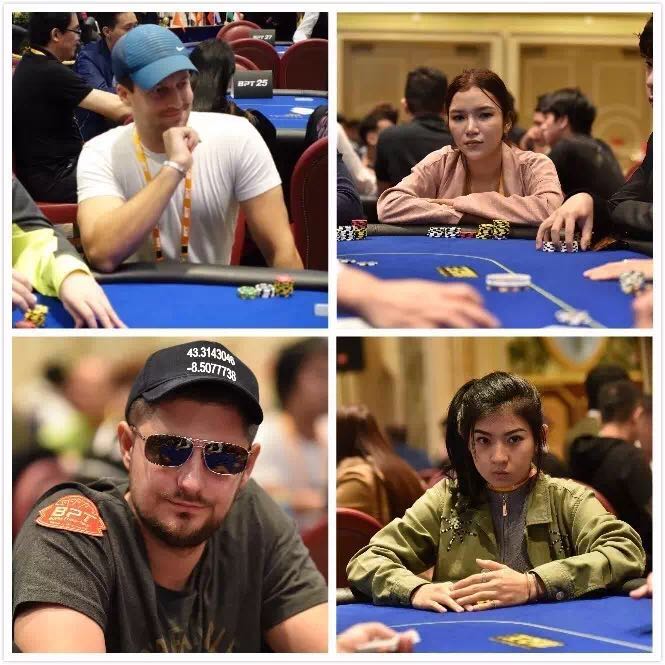 At this international event, there were many new faces but fresh faces are also very skillful and getting great hands. Here we select some wonderful hand to see it: tournament just got the second turn and blind was 75/150. Many people were trying to eliminate each other. Before first flop UTG had the first shot with 300 raise. UTG + 1, MP + 1 decided to call. It seems they all were fishing. Flop:5♠ 8♠ K♥, At this point table was very peaceful and 5 player have chosen to check, flop: 10♣ , The size of the blind and UTG choose to check and UTG +1 players bet 5000, because of the size of the bet UTG think for a while decided to fold, finally UTG+1 got the first place.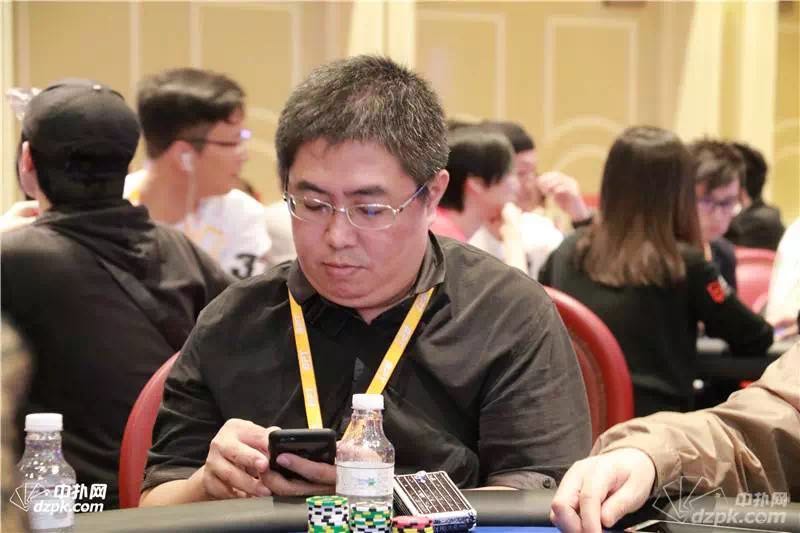 On field no one is ATM, if you lose by mistake you are just done. First four level blinds:100/200/25. Before first flop MP + 1 beautiful woman has bet 5000 and other players have fold and move to the next blind. He thought for a moment and chose to call, flop: 9 ♠ Q ♠ 8 ♣, all of the sudden he decided to All-in around 37,000. Beautiful woman didn't think so long and all-in 12825. She slightly show the A♥ A♦ while the big blind was A ♠ 4 ♣. He hopelessly start counting his lose and final 2 flop was 8♦, 3♥ beautiful woman in the end won the pot.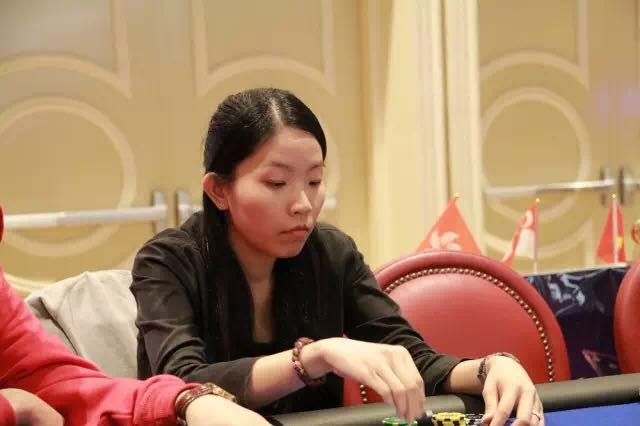 Big balls were on the move that made the game more colorful . 4 level blind is 100/200/25. We found that CPG new Division champion Lin Zhi and Hong Kong well-known player and Raiden Ken sitting at the same table. Before the flop, MP players follow the pool level and MP +1 Raiden Ken also flat with MP, In the HJ-bit Lin Chi also joined the match, He followed the pool levels and BB check, flop: 3 ♣ 8 ♣ 2 ♠. SB and NB checked, MP bet 350, Raiden Ken made the call, Lin also called, SB folded, BB raised 1700. MP bit after thinking about folding, While Raiden Ken and Lin Zhi called into the pool too, 3 people start competing,flop:7♣ , BB does not seem to want to see this card, Min Min checks cards, Raiden Ken frowned, Dropped 3000,Lin Chi slowly folds. BB see also fold, Raiden Ken managed to win the pot.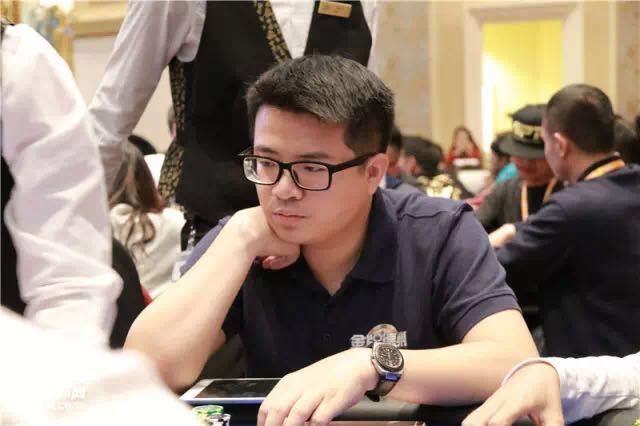 Famous beautiful woman Jin Tian found at the level 5 table, Blinds 150/300/50,before flop CO decided to go with blind level, soon after big blind player checks, flop:10♦ J♣ 2♦ ,after that Jin Tian bets 800,Big blind player call, flop:9♦ ,Jin Tian bets another 800, big blind player raise 1600,jin tian thought about call, flop:4♣ then bet 1600,big blind player still calls, soon after Jin Tian flashed 10 ♥ K ♥,big blind player covers the cards, The players sitting next to the table could not help but take a shot, Clap for Jin Tian's well playing and Jin Tian won the pot today.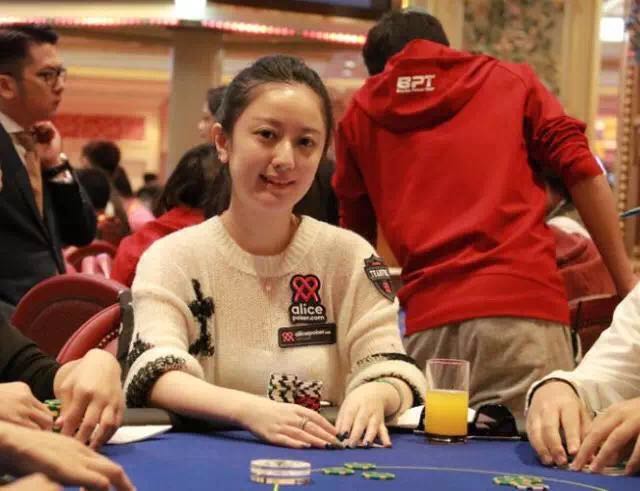 Today was tournament highest stage, tournament was about the end in few hands. All-in will be seen at turn 6, Blinds 200/400/75, It was last 3 hands to end the tournament, many tables All-in for bet also this one too. MP before the flop goes for All-in, big blind player looked at his hand and the scoreboard bet All-in. The players' attention immediately move to surrounding player's flashing 2 cards A ♦ Q ♠ and the big blind has A♥ 7♣, wait the flop. 2 players started to heat up, flop : Q♦, Big blind player knew that he is going to lose, silently stands up and flop : 5♠ , next card doesn't really matter and MP player wins and big blind player won.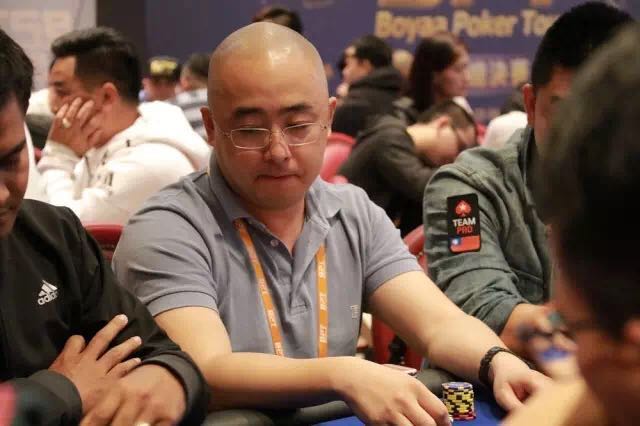 After 6 turns. From Hong Kong, Macau and Taiwan Jaewook Shin got 100,100 points became the today's CL
Congratulations!
Important: BPT Day 2 Match Tip!
1. Schedule Tip: 12:00 to start the main race, 17:00 start side event, BPT Turbo Deep-stack.
2. Document Tips: entry certificate, Sands membership cards, personal valid documents.